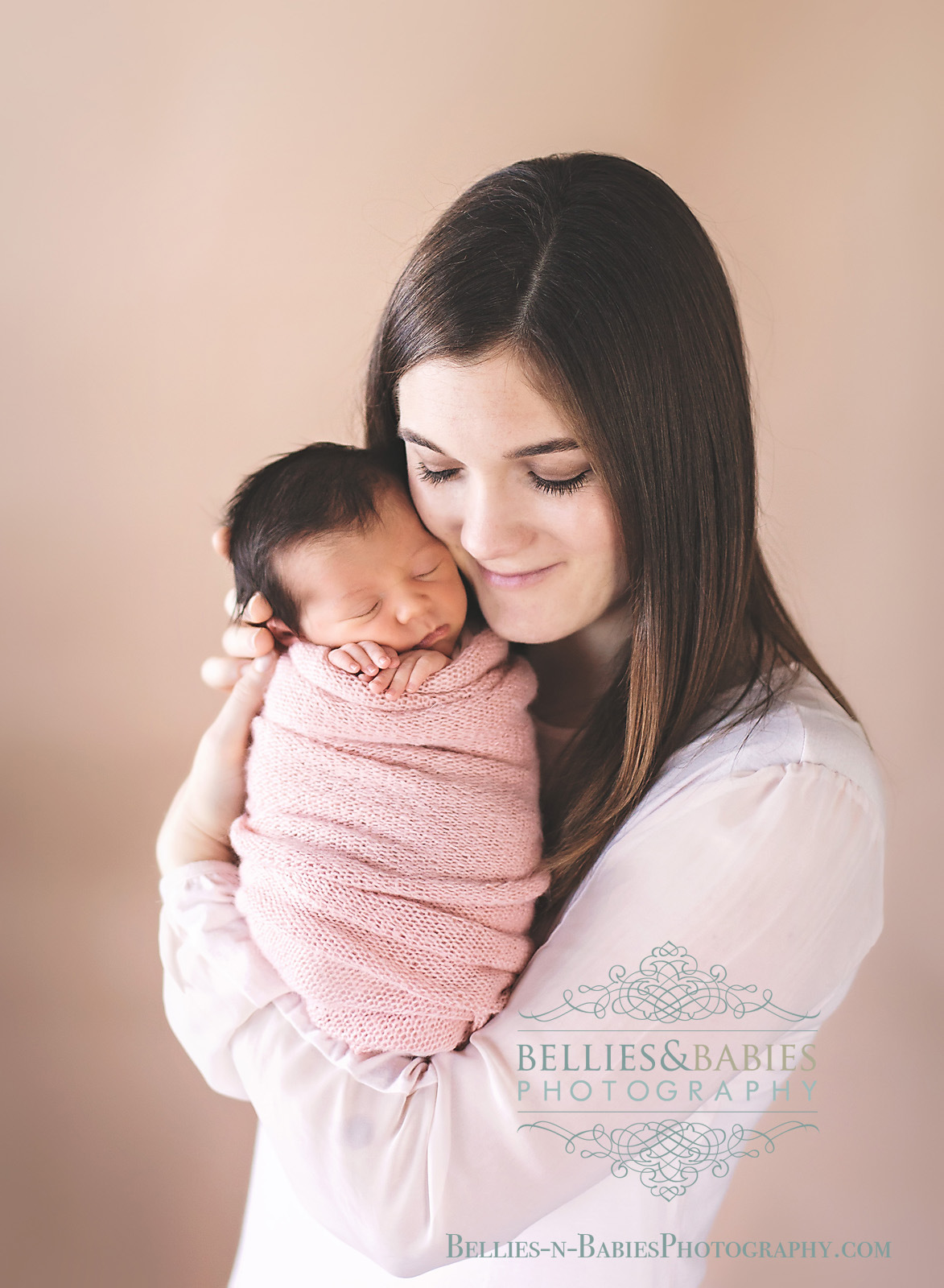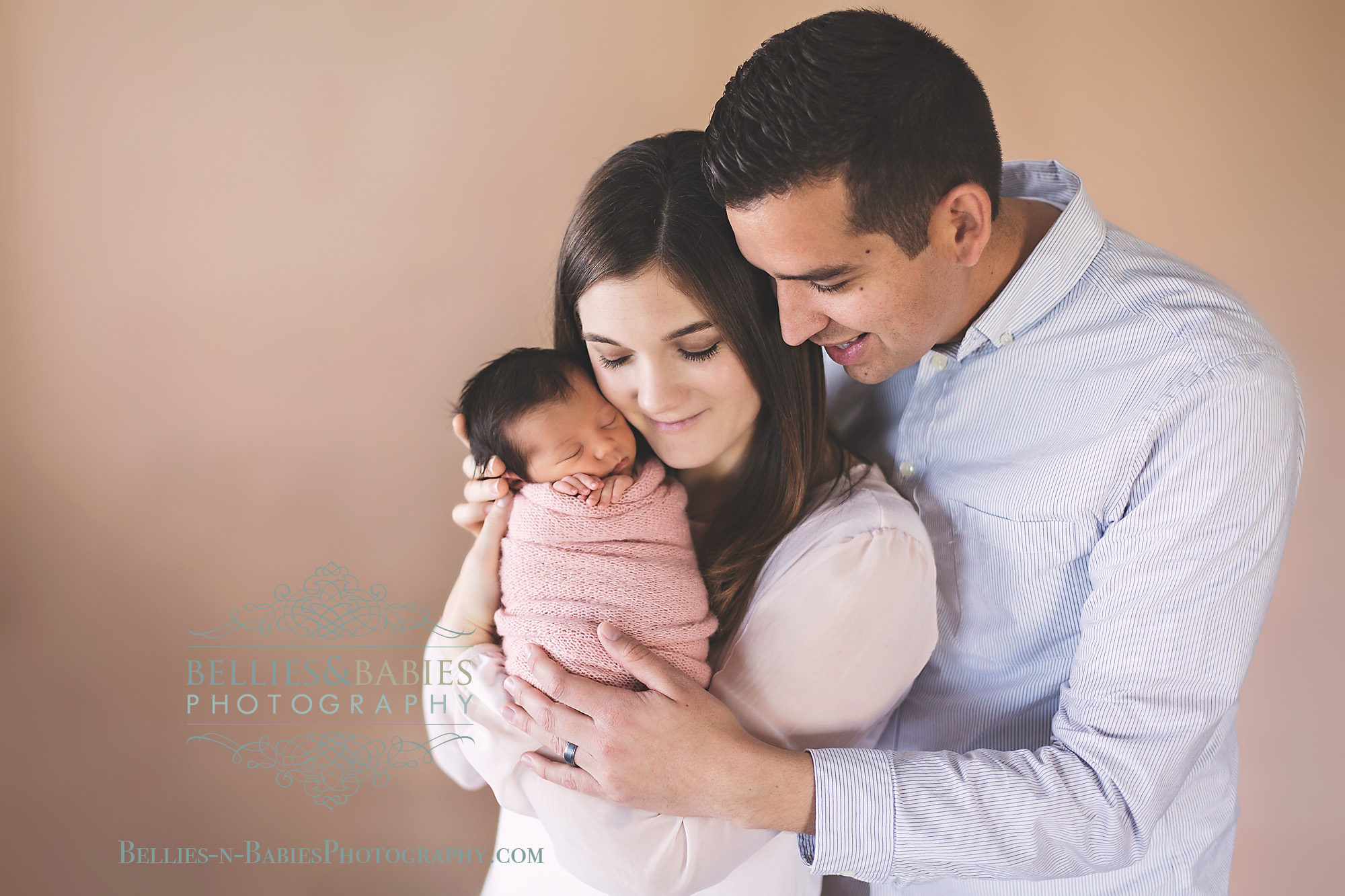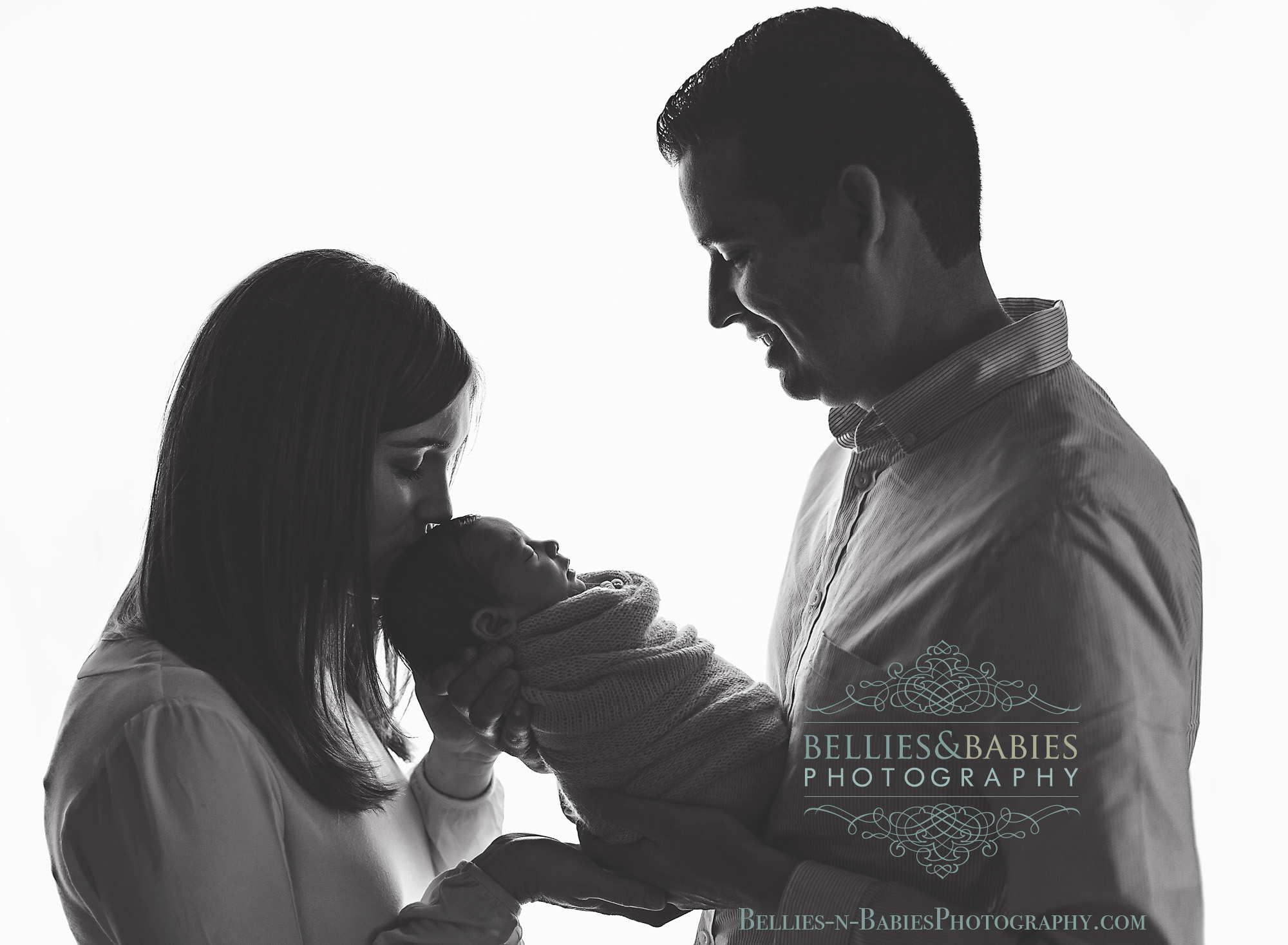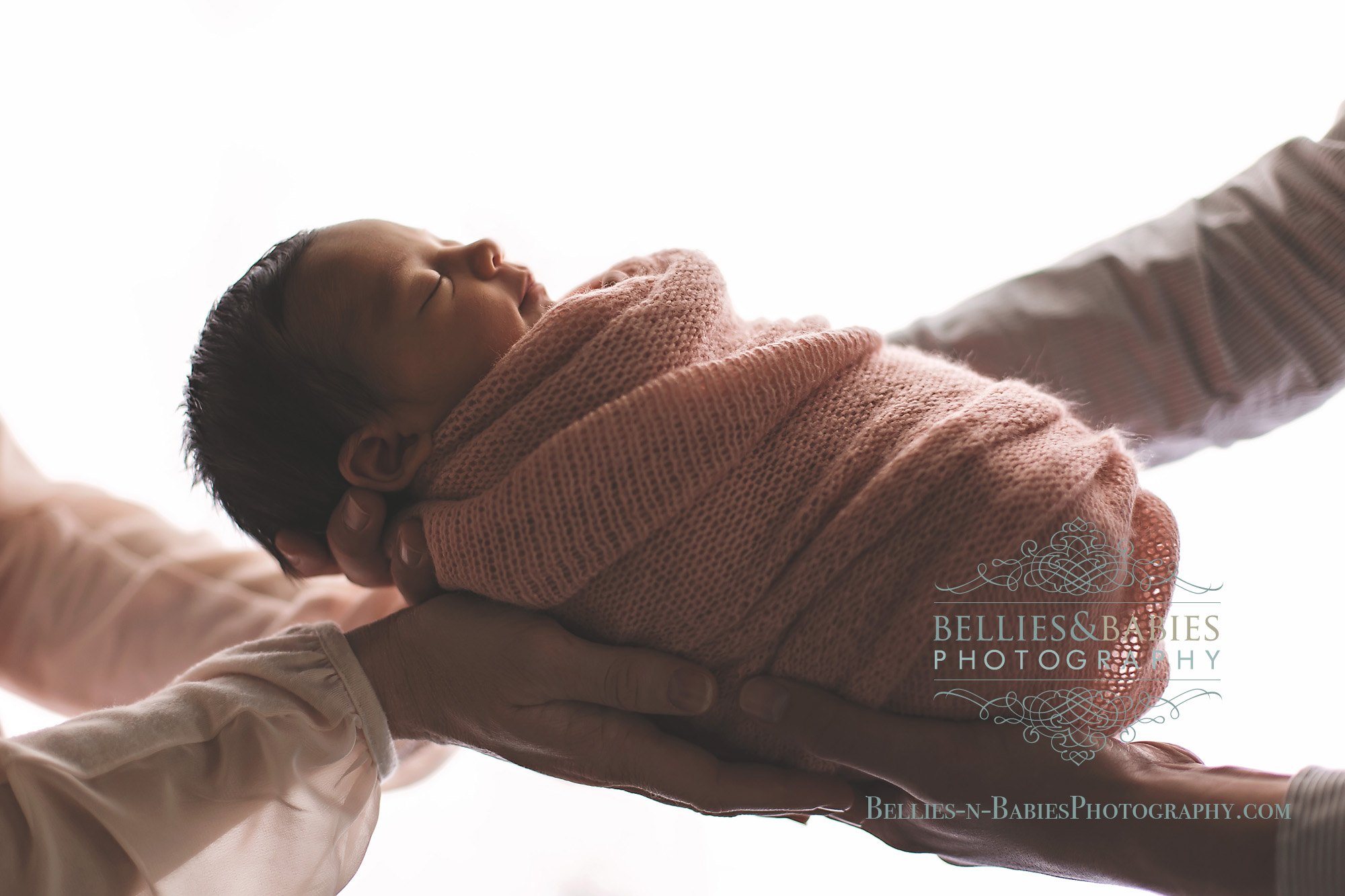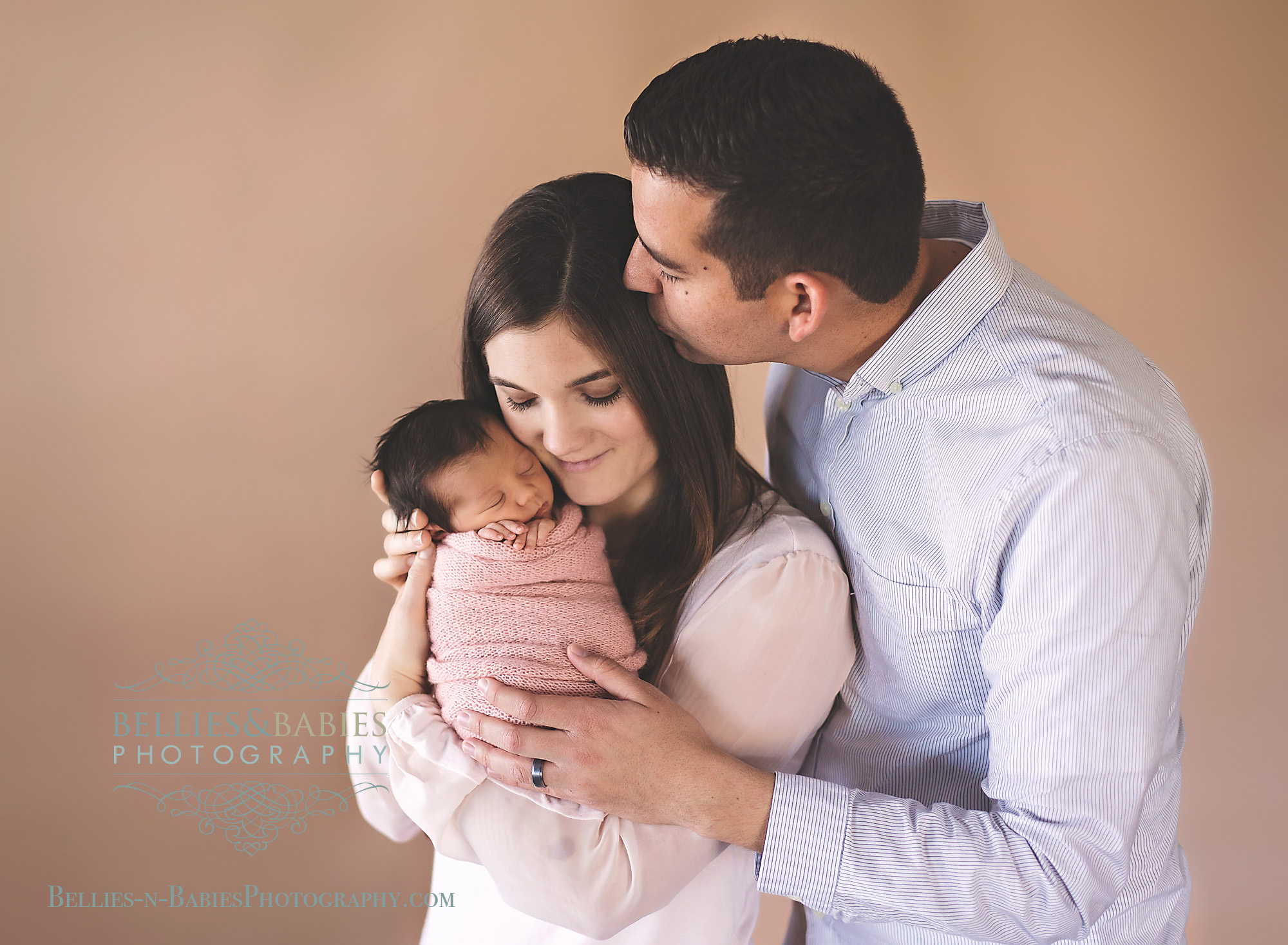 As a newborn photographer, one of my favorite things to capture is the baby with their family. Whether it's siblings, parents, grandparents or all of the above they are always my favorite photos from the session. Partly because my pretty clients always rock it out during the session. But also because I know how much these moments will be treasured.
I'm a mom so I know that our baby's tiny bodies only fit in the crook of our arms for a very short time. I know the feeling of joy and overwhelming love when a new baby follows the sound of our voices and seems to make eye contact with us. I know the smell of their sweet breath when you snuggle them close. I also know that time goes quickly and they grow too soon. But if you document these moments then each time you see the photos those precious memories and feelings will return.
Welcome to the world little one.
If you would like to schedule a newborn session please contact me here: https://bellies-n-babiesphotography.com/contact-me