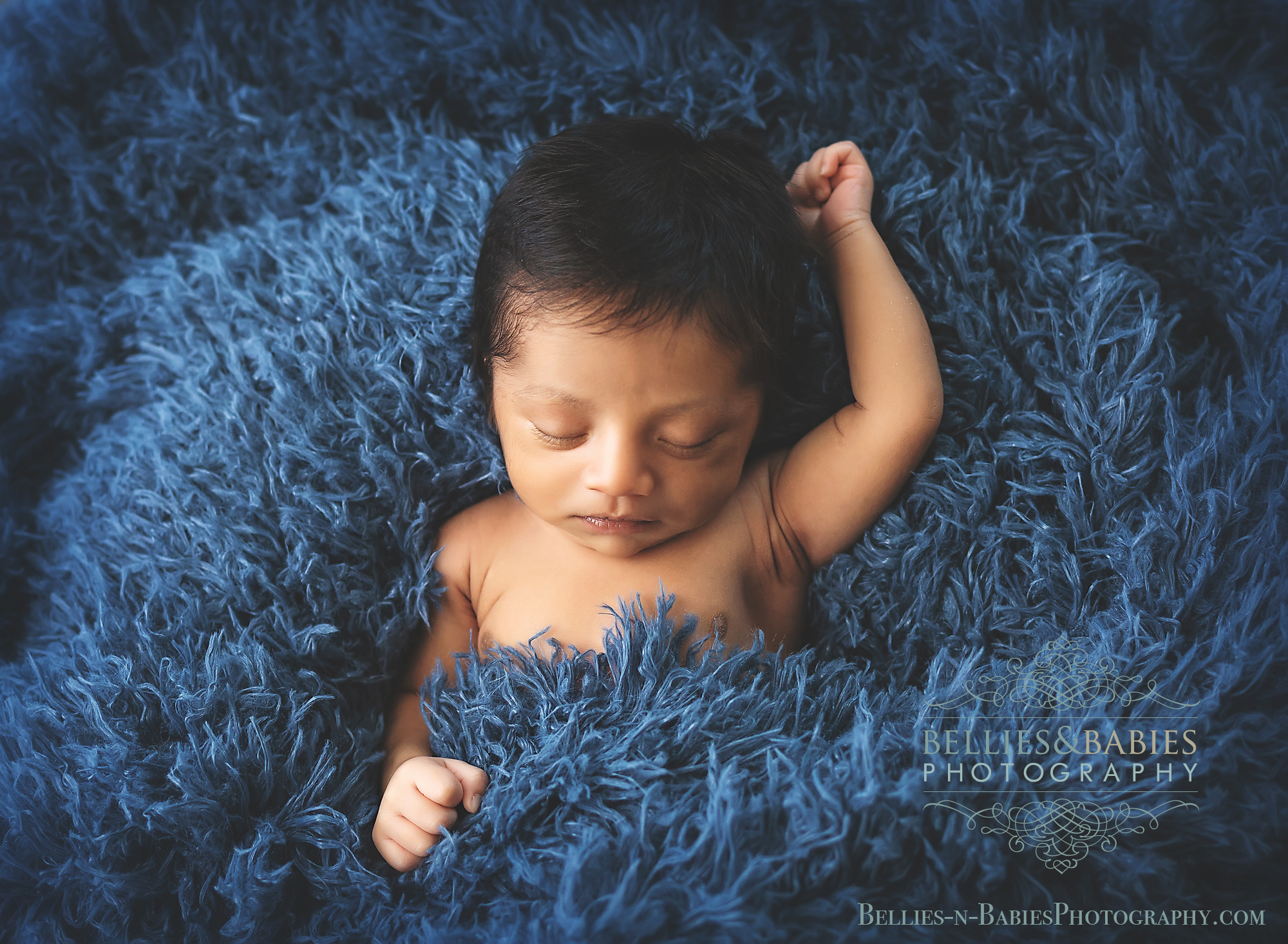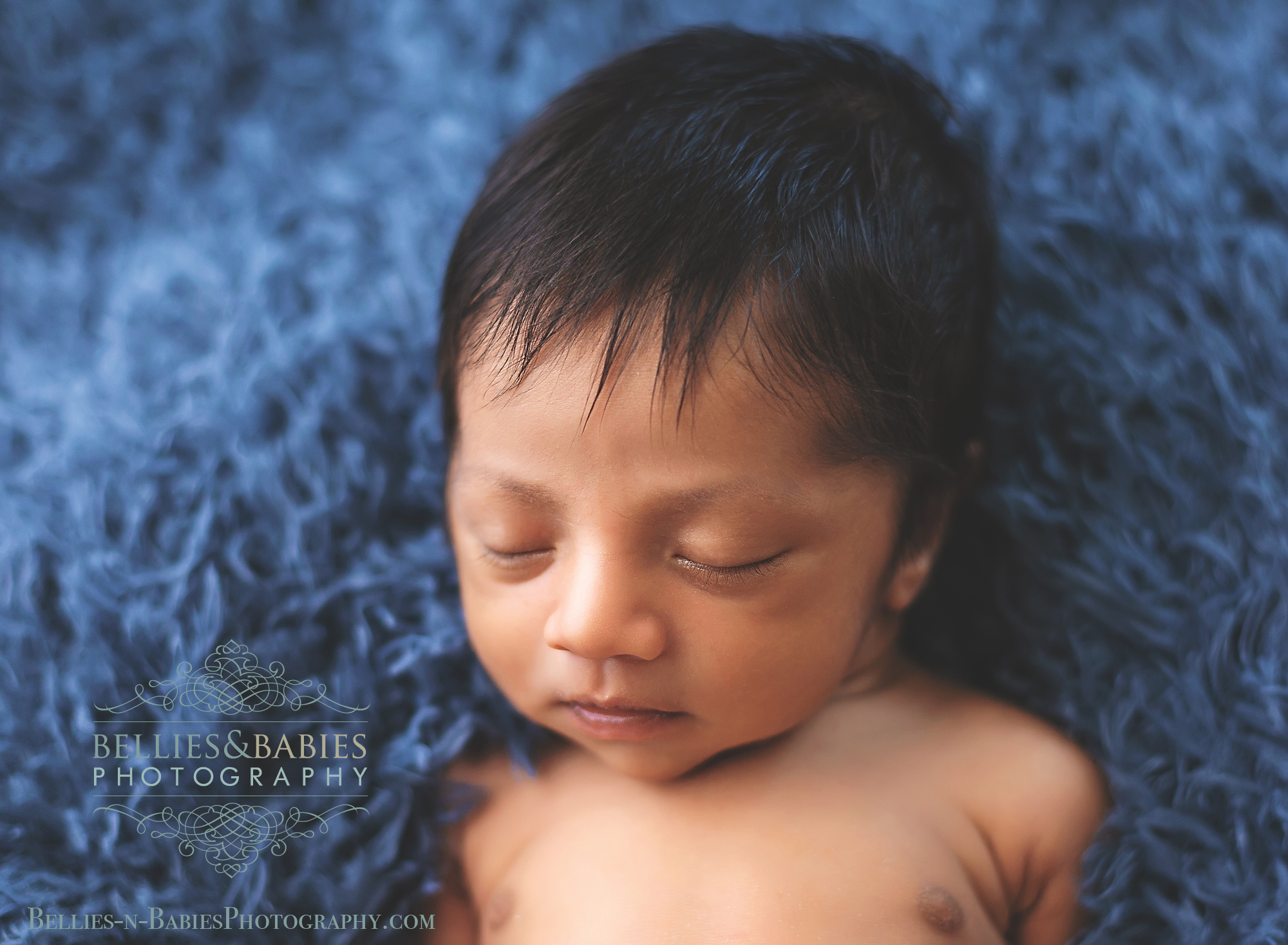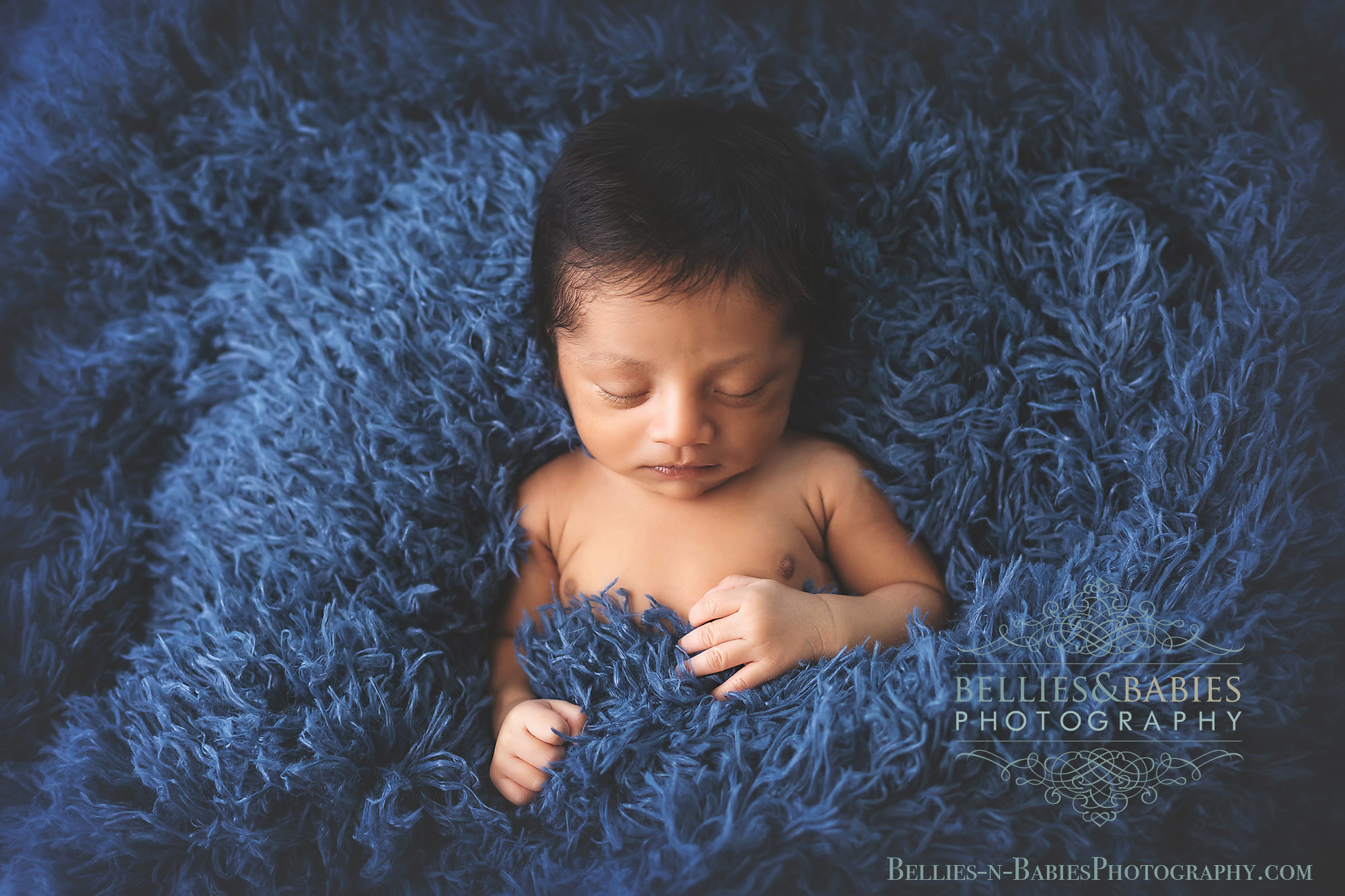 Recently someone posted a comment on one of my Instagram photos that said, "You have the best job." It's true, my job rocks!
Each baby is a miracle and a blessing. Each baby is a life-changing experience for the family that's welcoming him or her. And I get to be there, I get to play a small part in this life-changing experience. I get to photograph the miracle that made you parents, or made you parents again. I get to capture this quickly changing new life in his or her first few days of life. I get to see them when their umbilical cord is still attached, when their skin is flaky from soaking in a bath of amniotic fluid for months, when their eyes can't focus just yet. Brand new, fresh, miraculous life. And somehow I get paid to do it.
Trust me when I say that I don't take this great privilege for granted. I'm honored to document your family's story and create an heirloom that you will treasure for a lifetime. It is my pleasure because my job rocks!
If you would like to schedule a newborn session with Bellies & Babies Photography please click here https://bellies-n-babiesphotography.com/contact-me