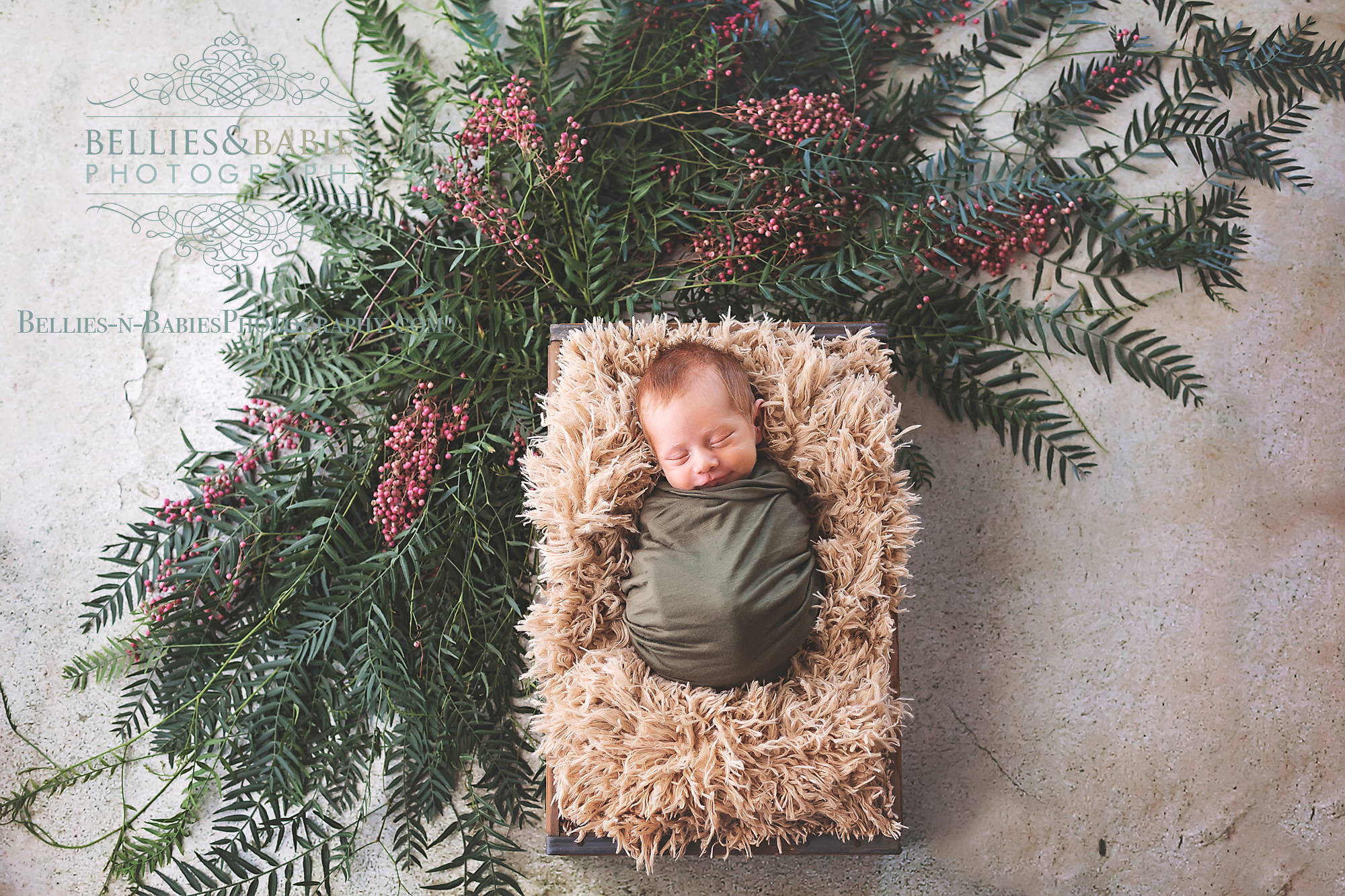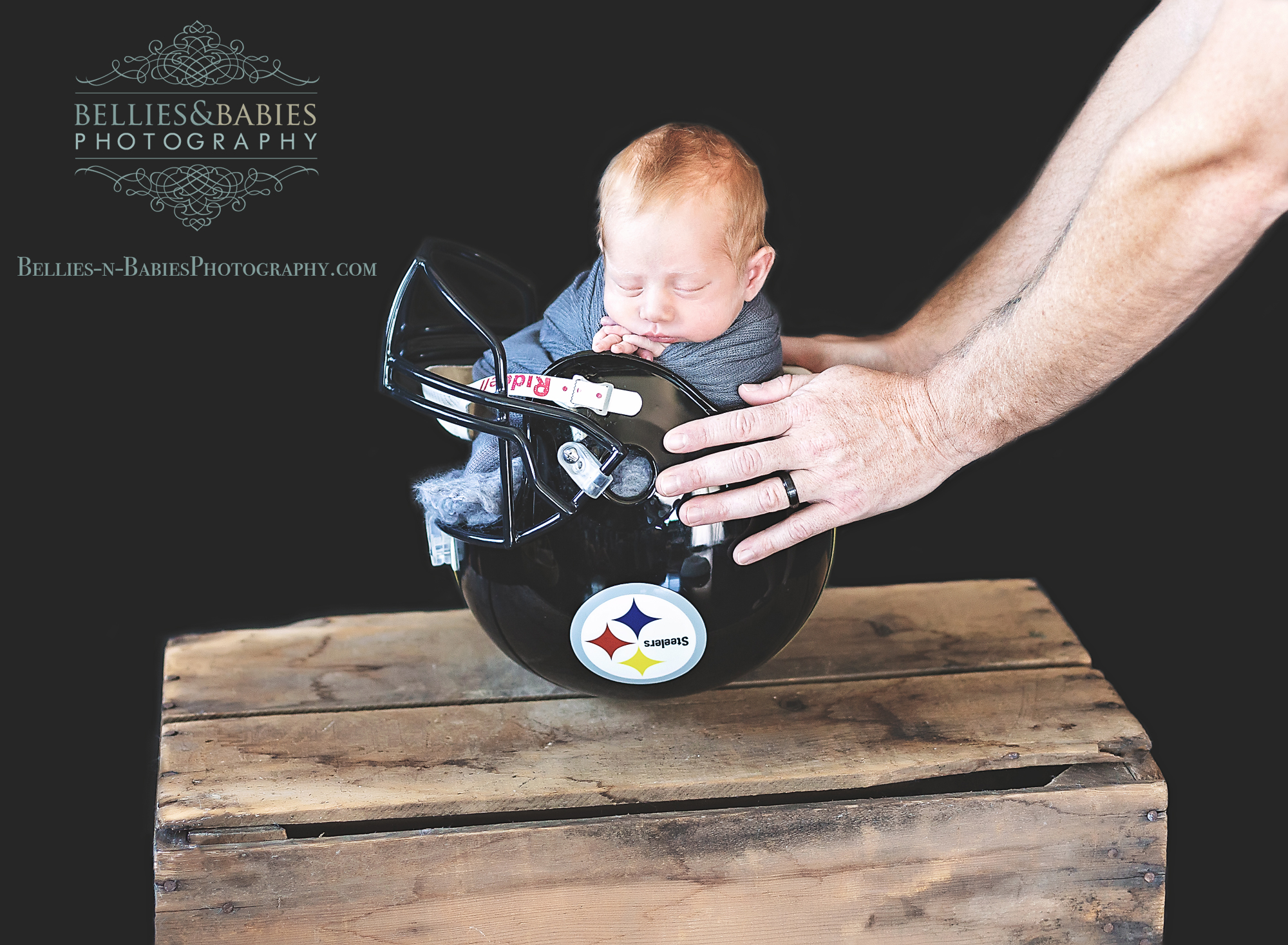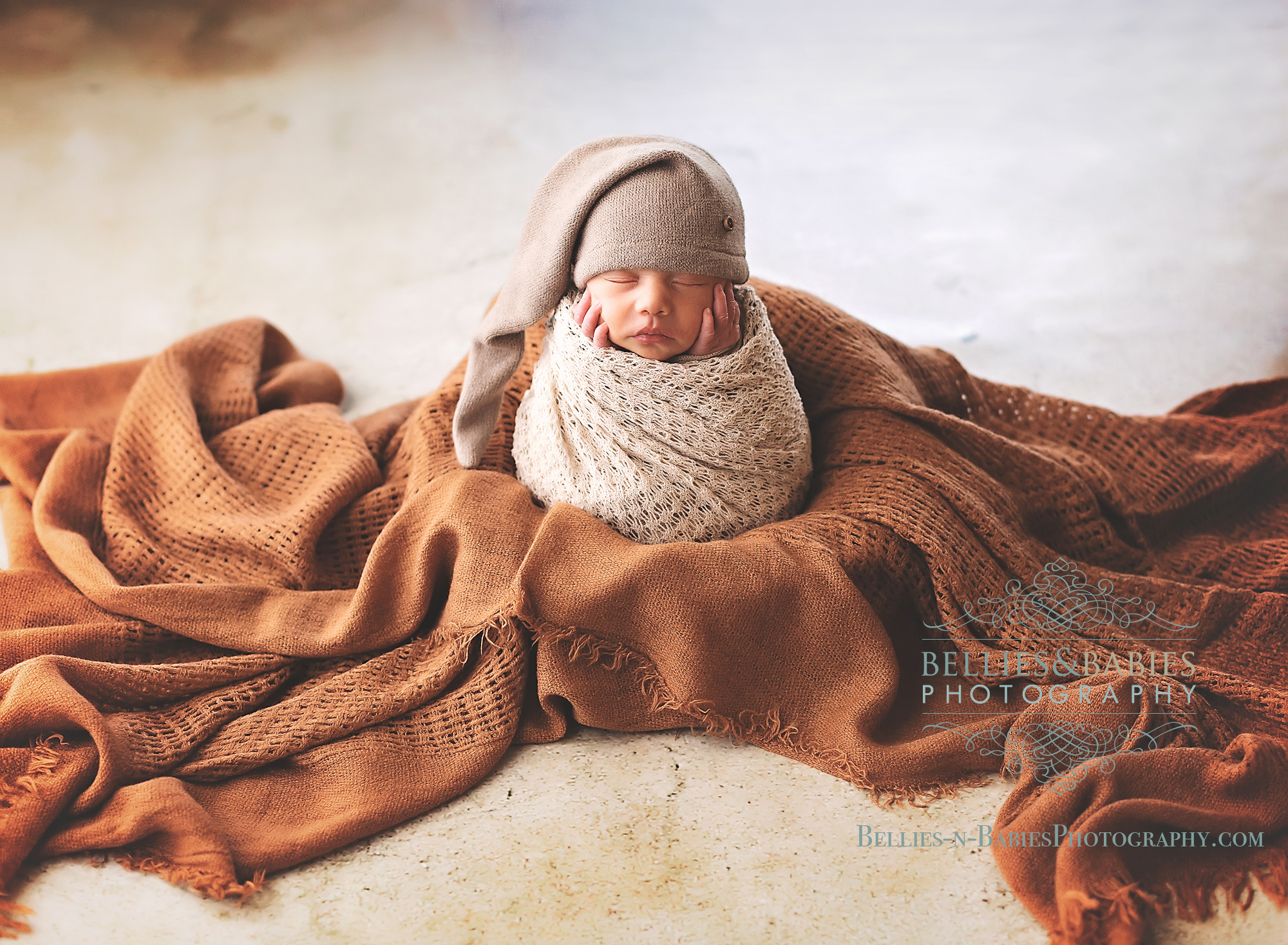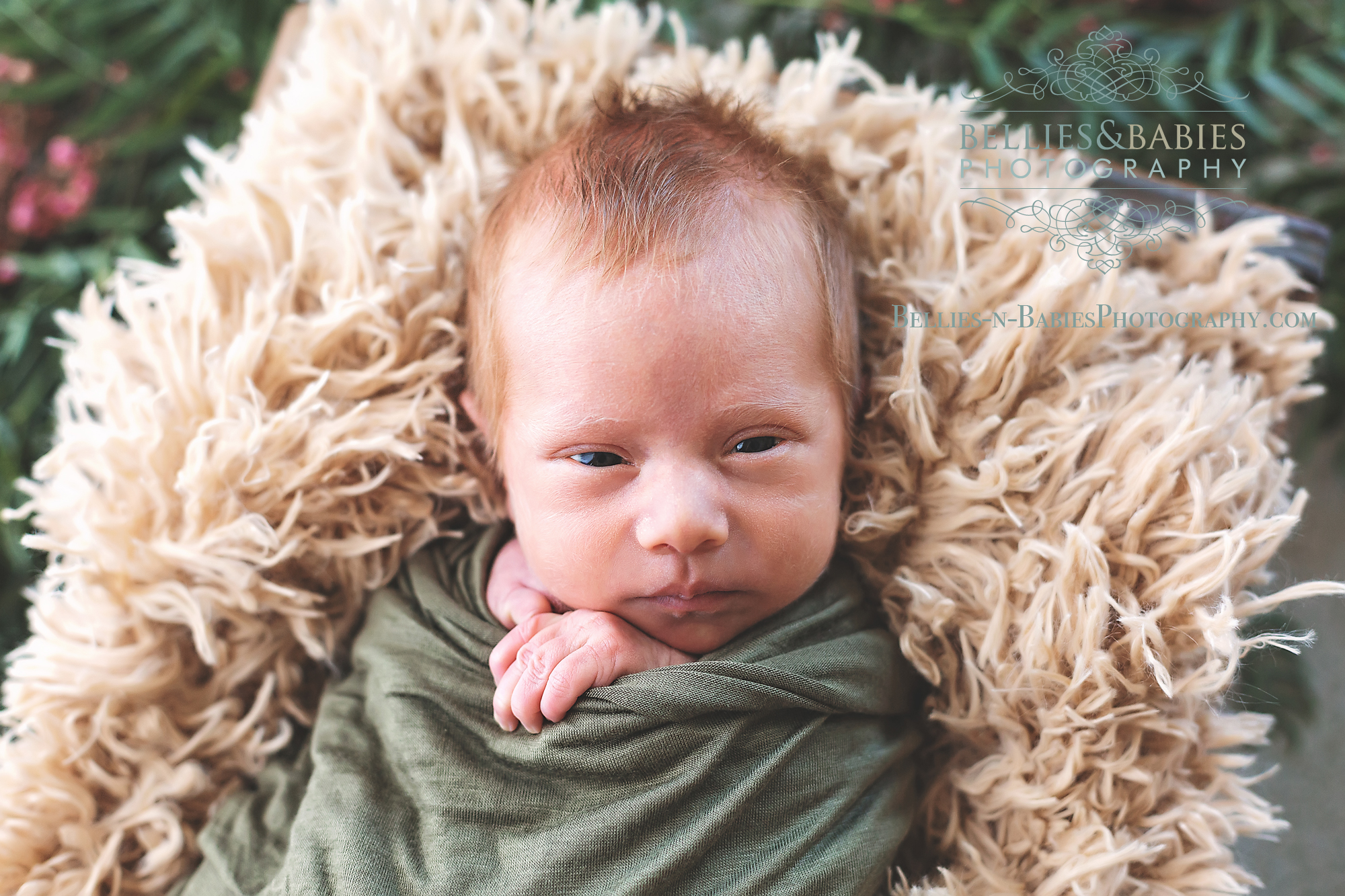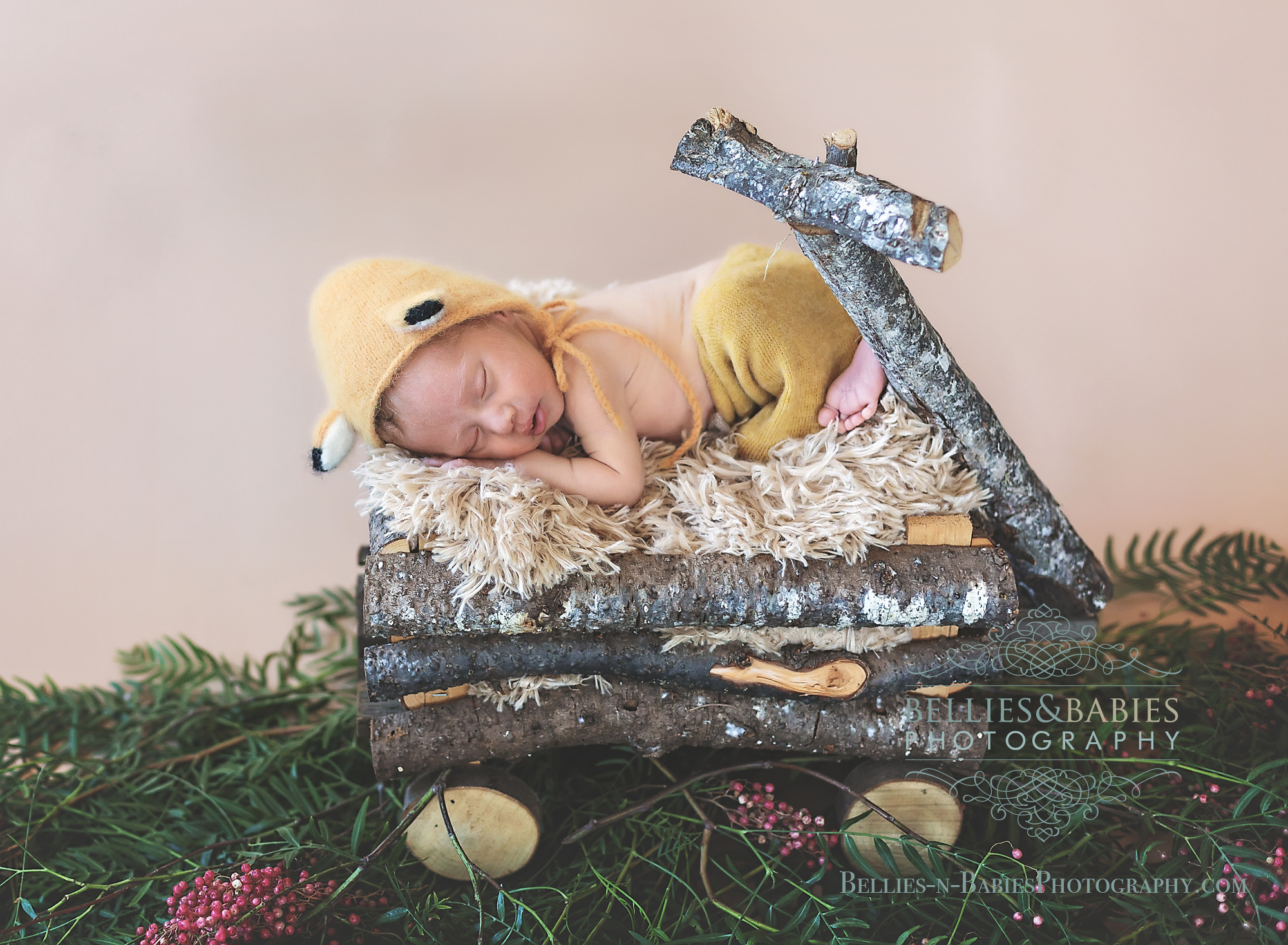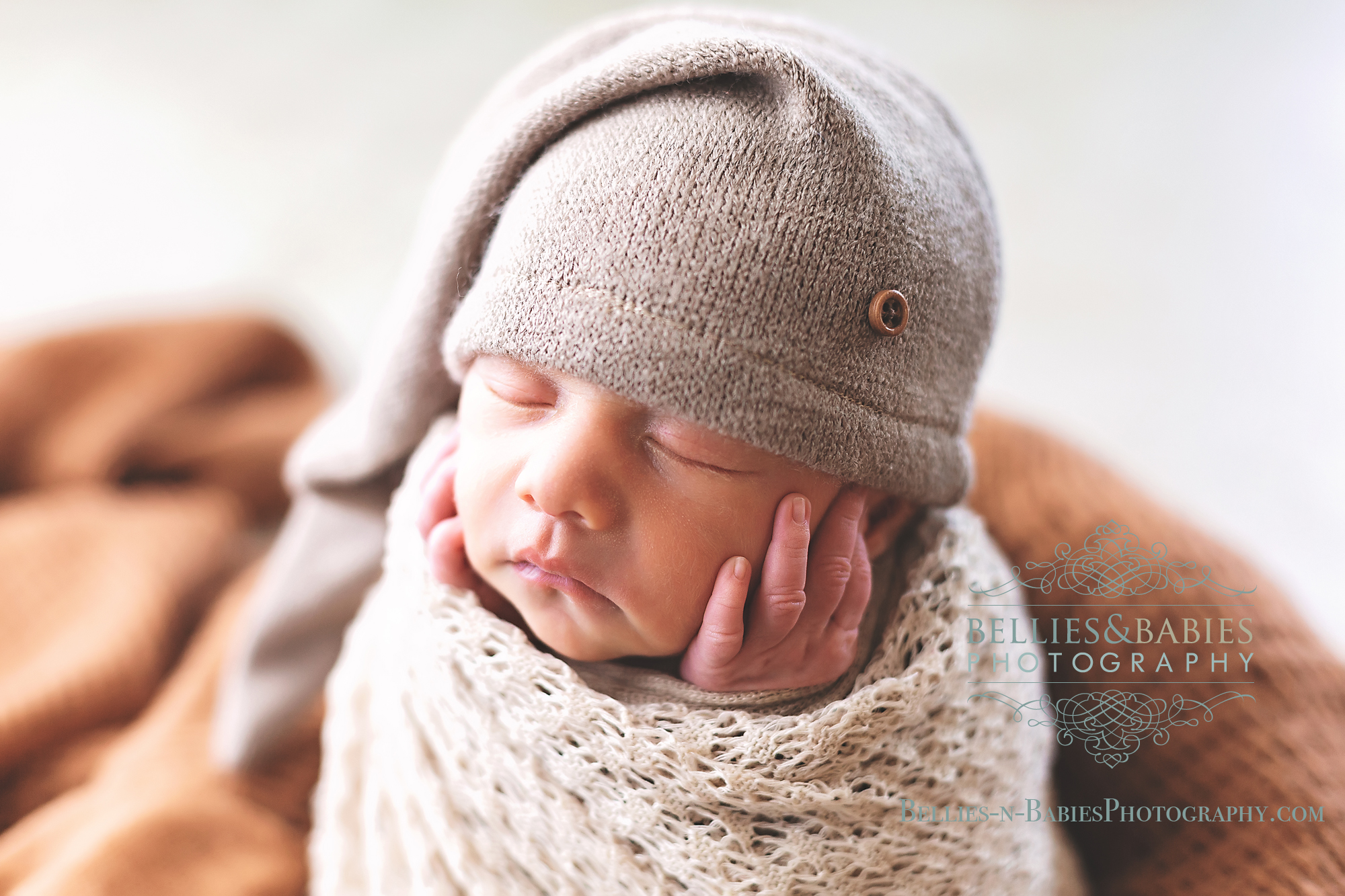 You've probably heard the claims that redheads are going extinct. According to this article https://science.howstuffworks.com/life/genetic/redhead-extinction.htm it's not true. I really hope they're right because look how adorable this little guy is. It's true, redheads are rare (we photograph more twins than gingers) but that's what makes them so distinct and intriguing. I hope they stick around for a long, long time.
Another misconception about redheads is that they have fiery personalities. In one of my favorite books, Anne of Green Gables, it says "You'd find it easier to be bad than good if you had read hair." That can't be true because this little guy was nothing but sweet and agreeable.

If you're interested in scheduling a newborn session with Bellies & Babies Photography please click here https://bellies-n-babiesphotography.com/contact-me
Welcome to the world little one!