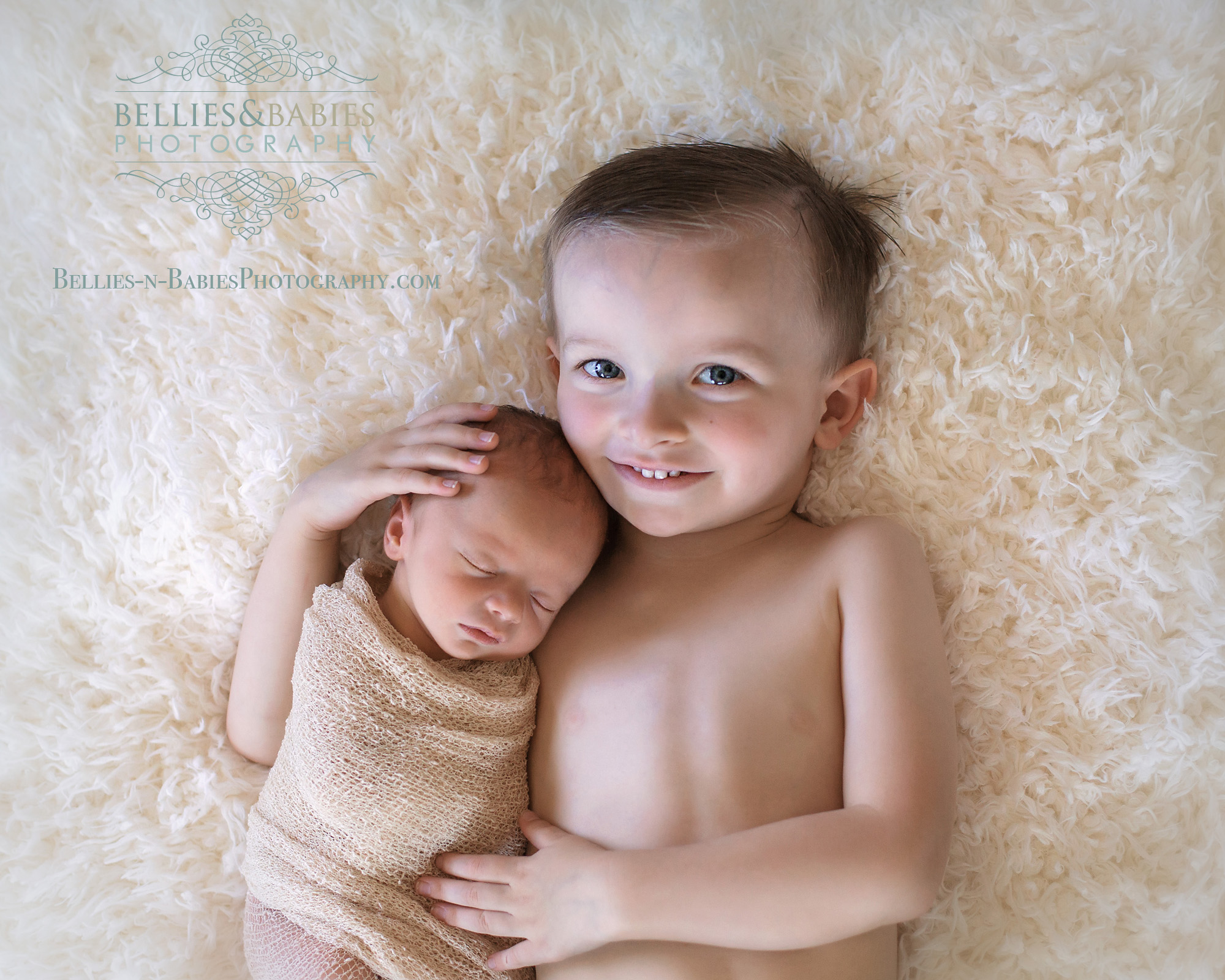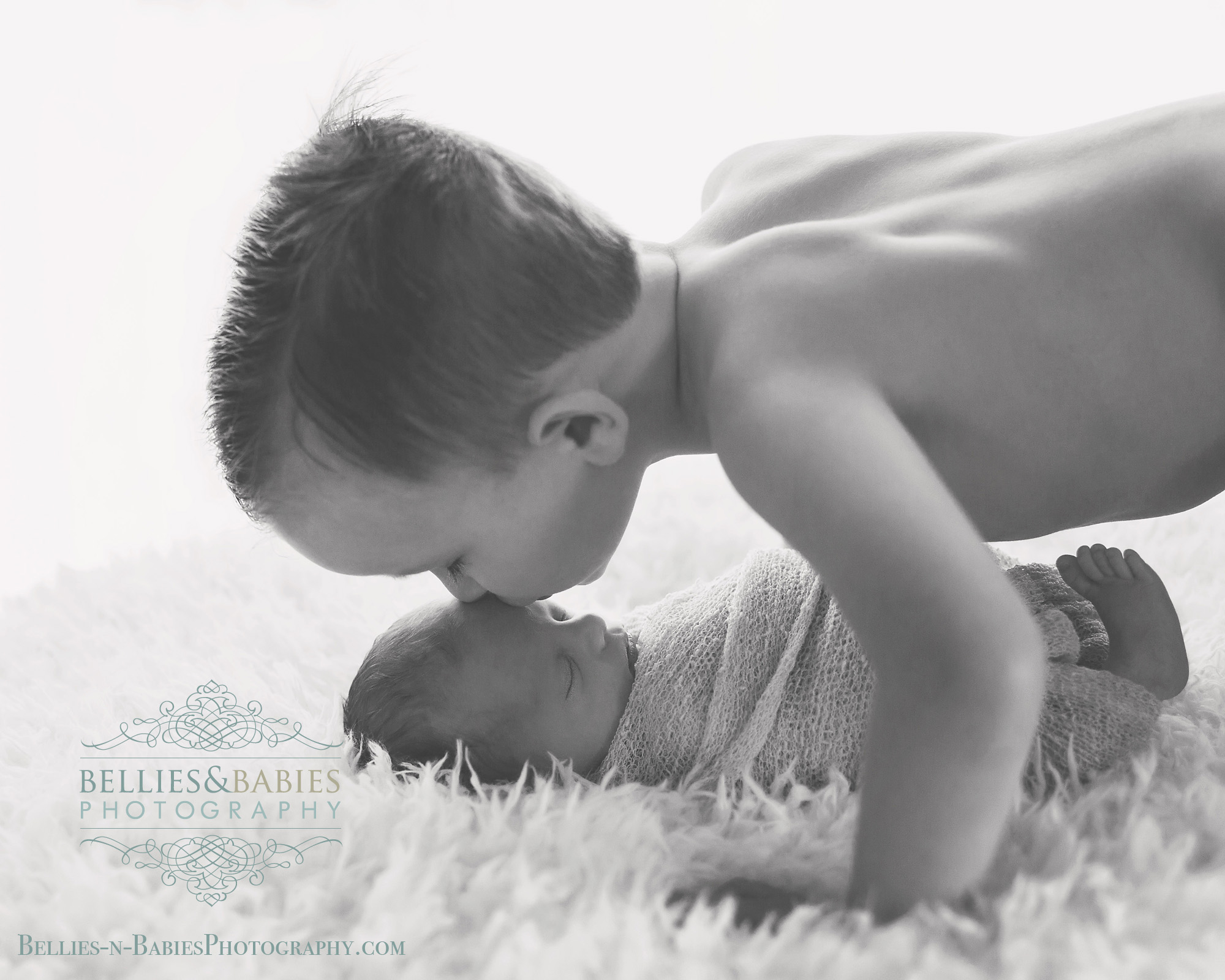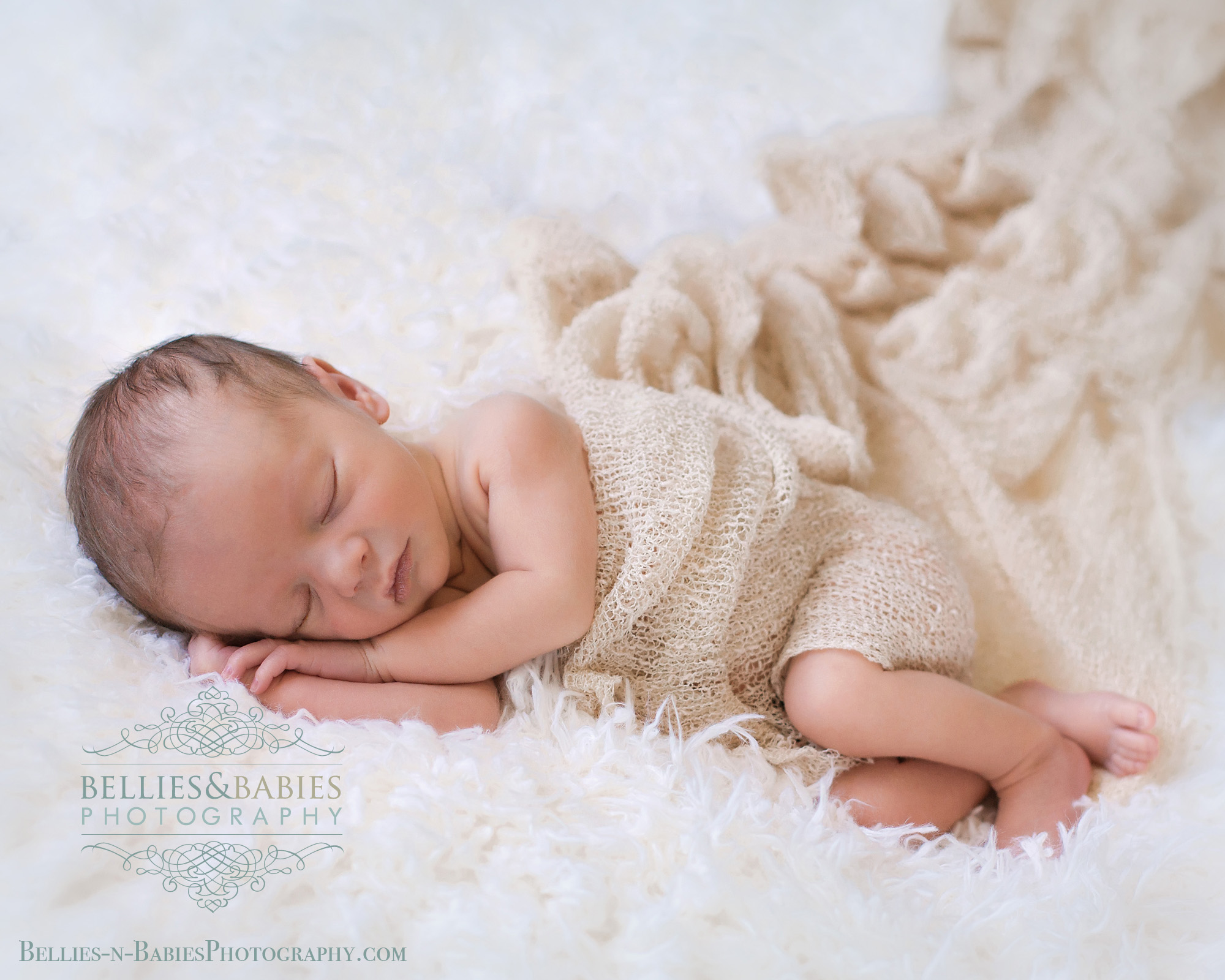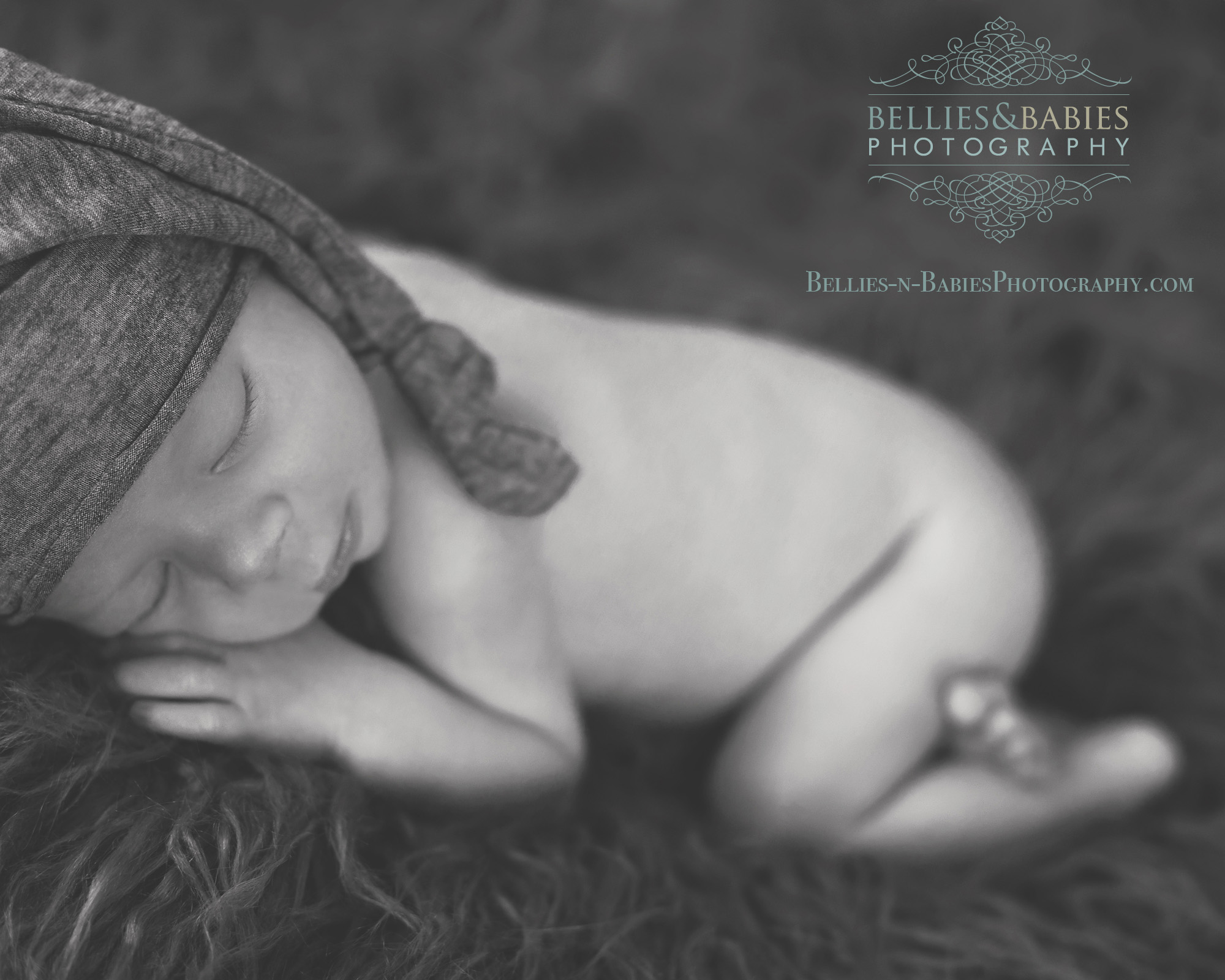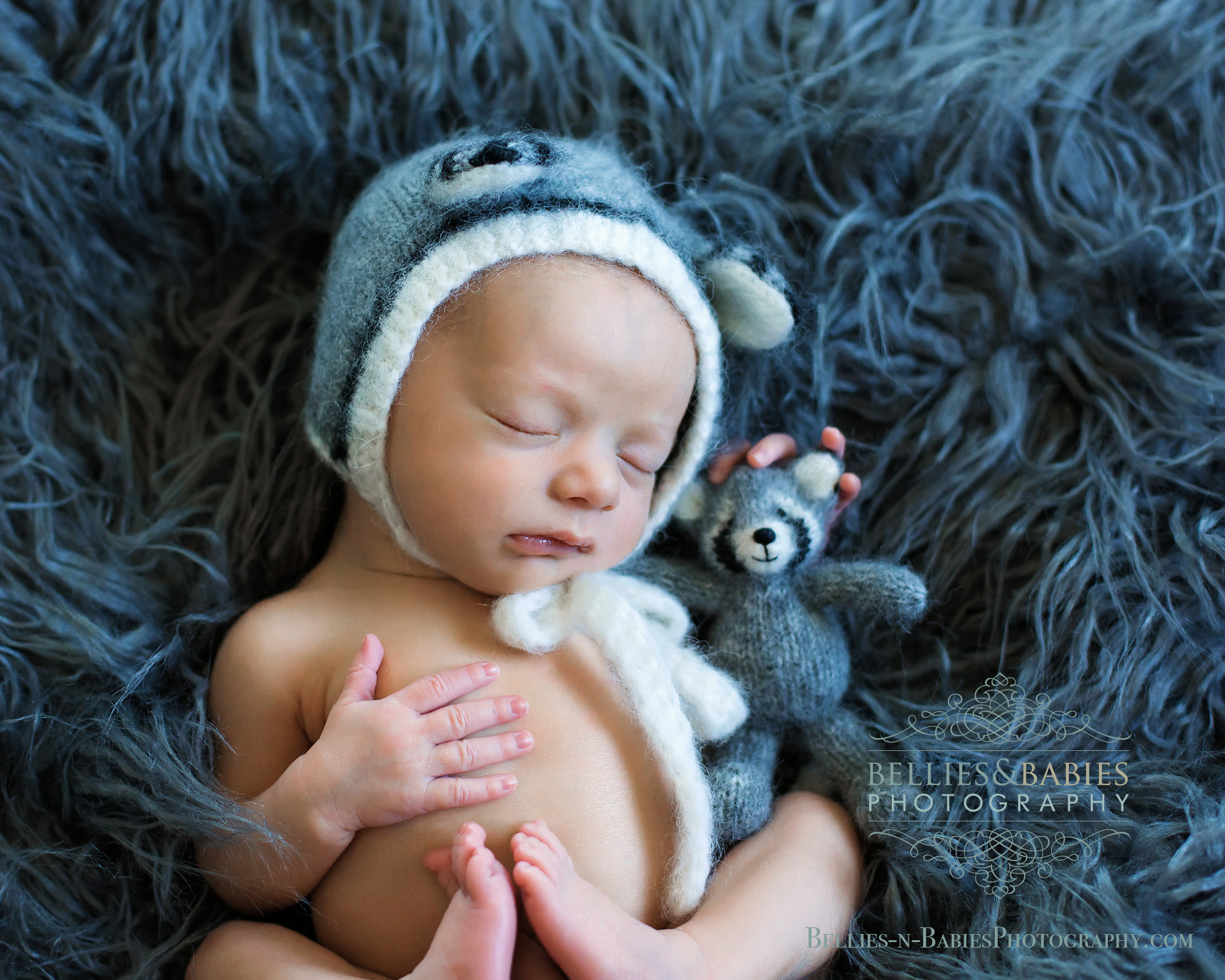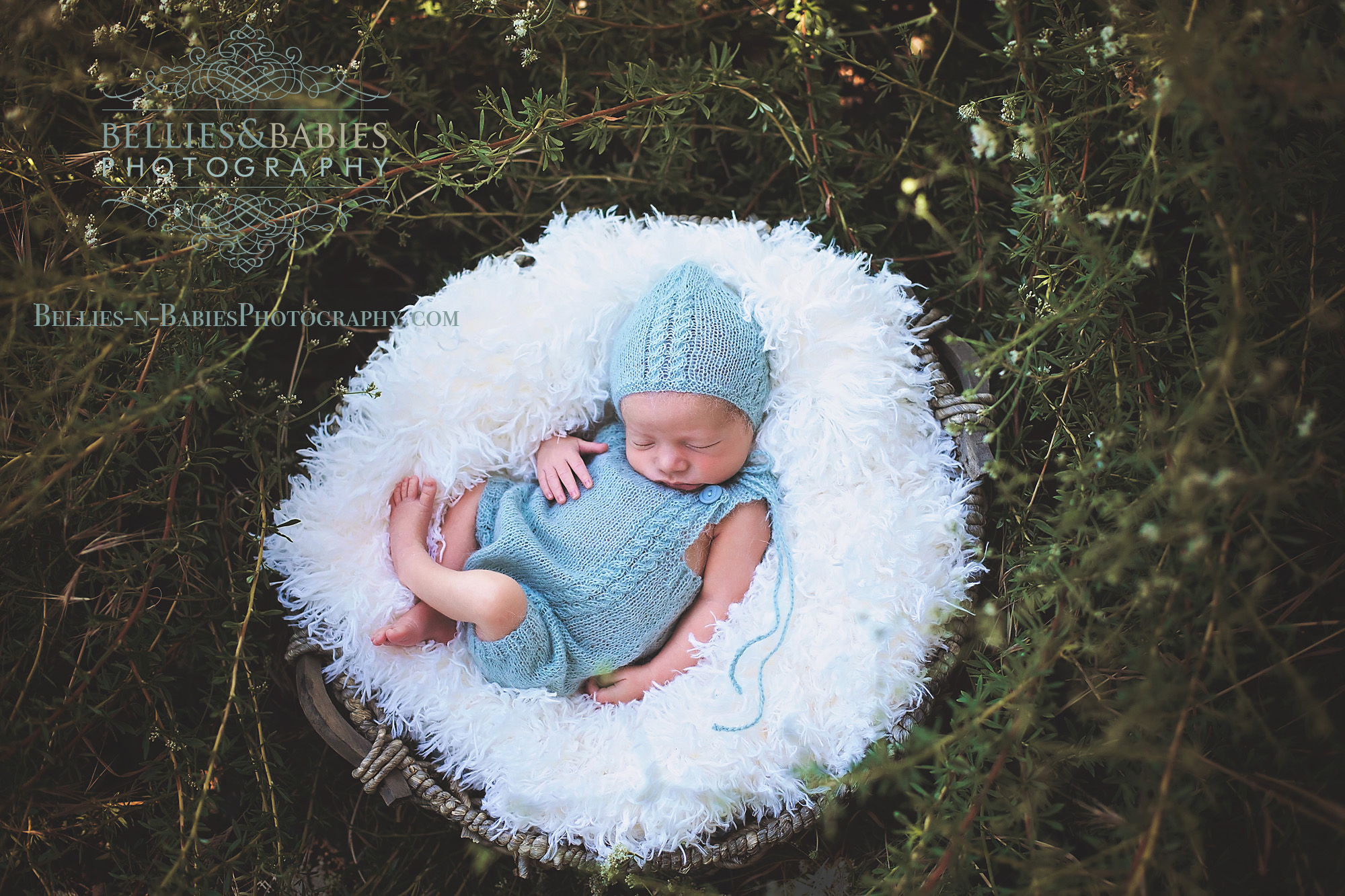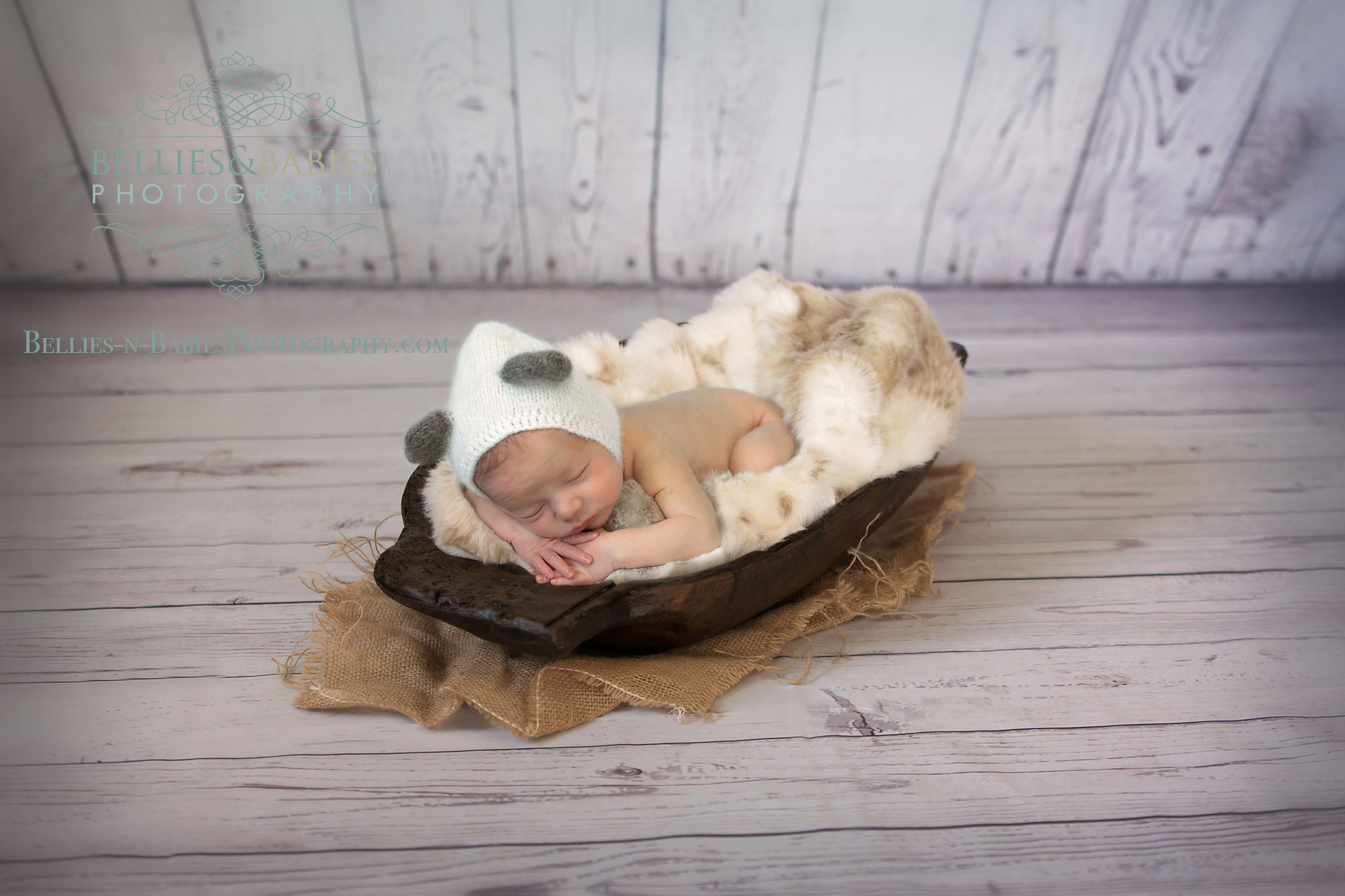 Being a Porterville Newborn Photographer is the best! I had the privilege of photographing both Cooper and his big brother as newborns.
It warms my heart when I get to see babies grow and become big brothers and sisters. To watch nervous women with their first babies settle comfortably into the role of "mom" with their second baby. To chronicle your families as they change and grow and capture the beauty of each unique child. What I'm trying to say is…repeat clients rock!
My favorite photos from any session are the sibling shots. Sometimes they're the hardest shots to get (because wrangling a 2 or 3 year old and keeping them interested in a newborn is no easy task) but they're also the most rewarding. This big brother was so patient and loving with his new little guy that he made my job a breeze and the result is so super sweet and adorable.
Thank you Vastoys for the beautiful knit hats and props. Shop Vasilisa's flawless collection here https://www.etsy.com/shop/vastoys
If you're looking for a newborn photographer in Porterville, CA please contact me here: https://bellies-n-babiesphotography.com/contact-me