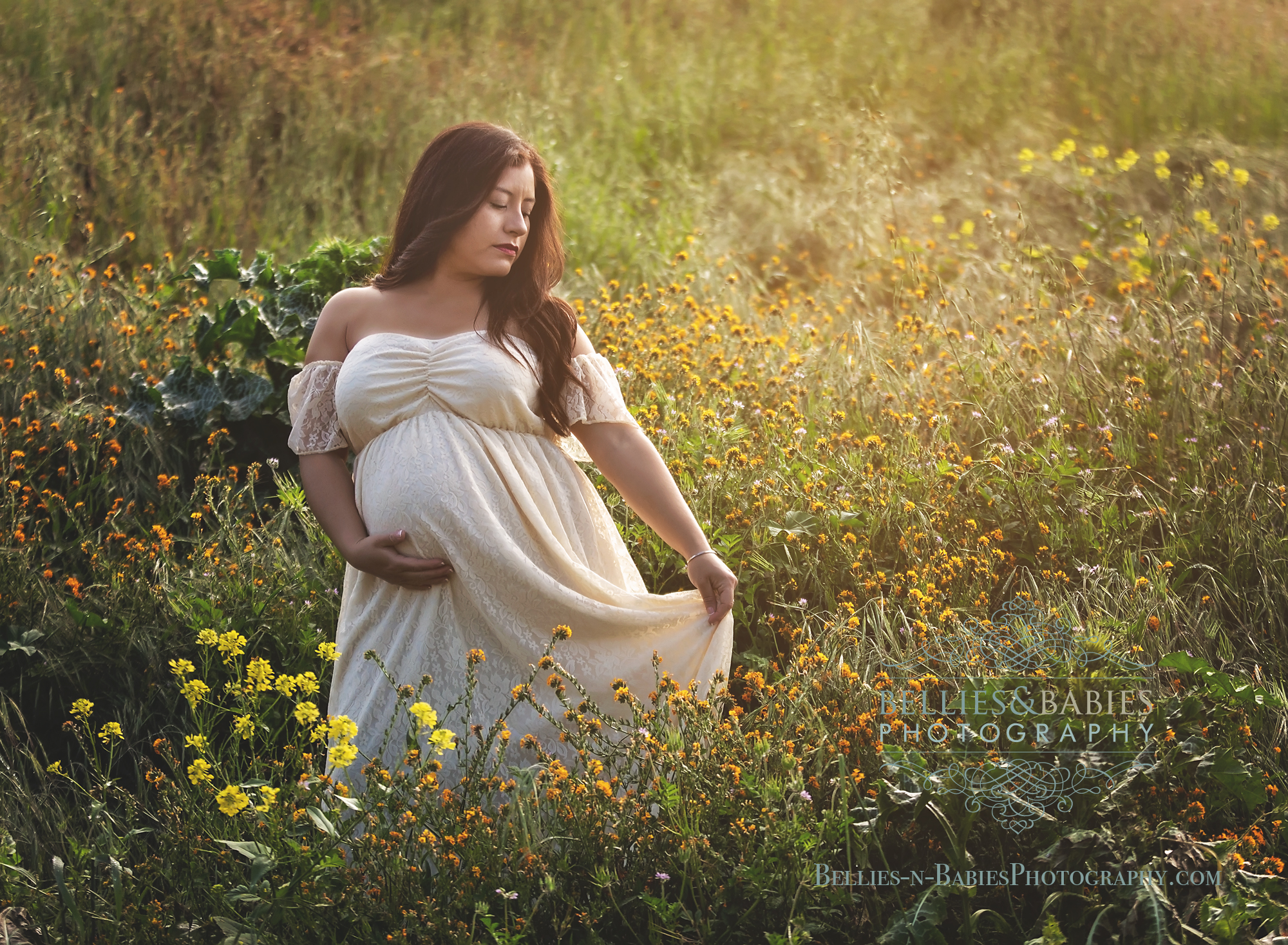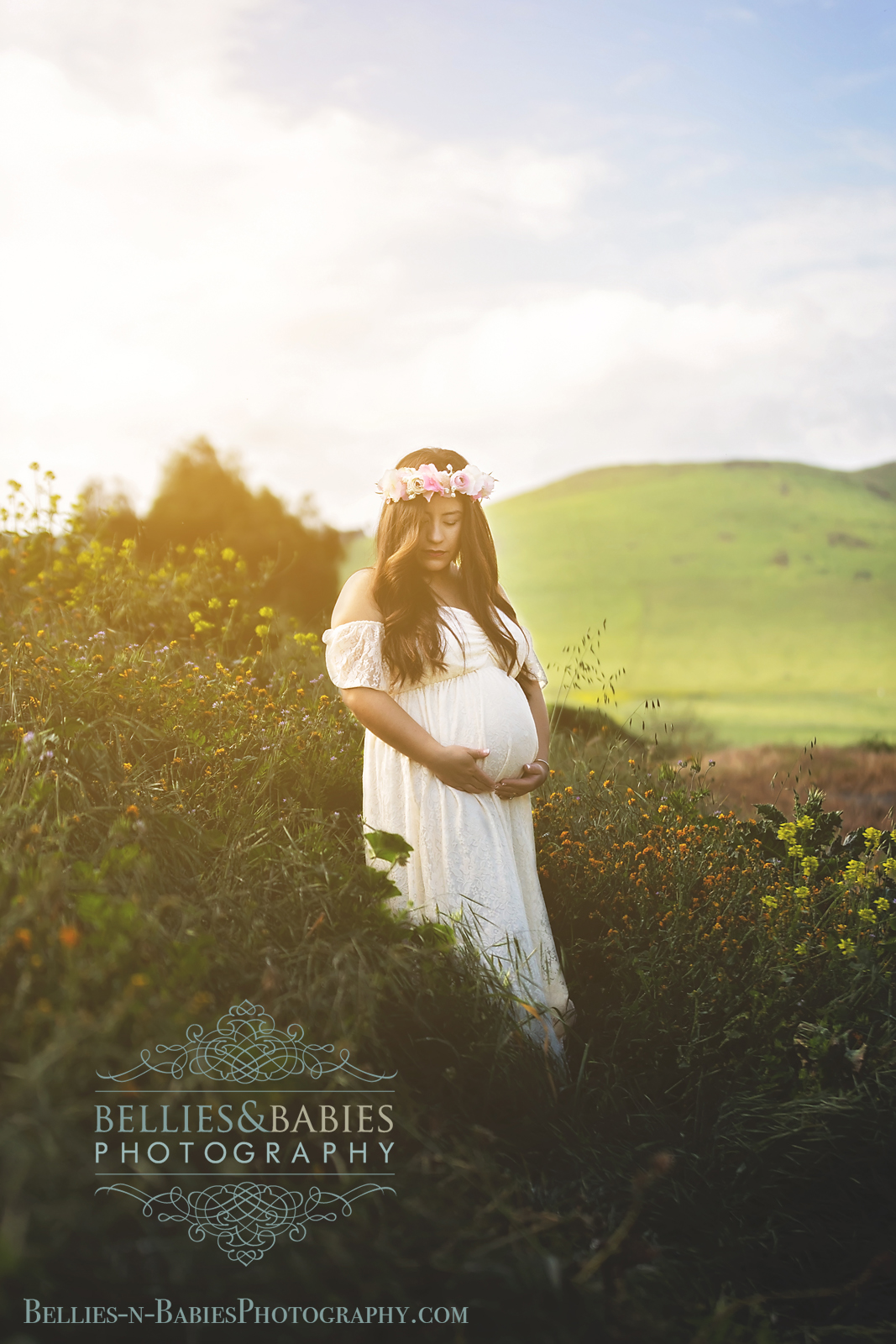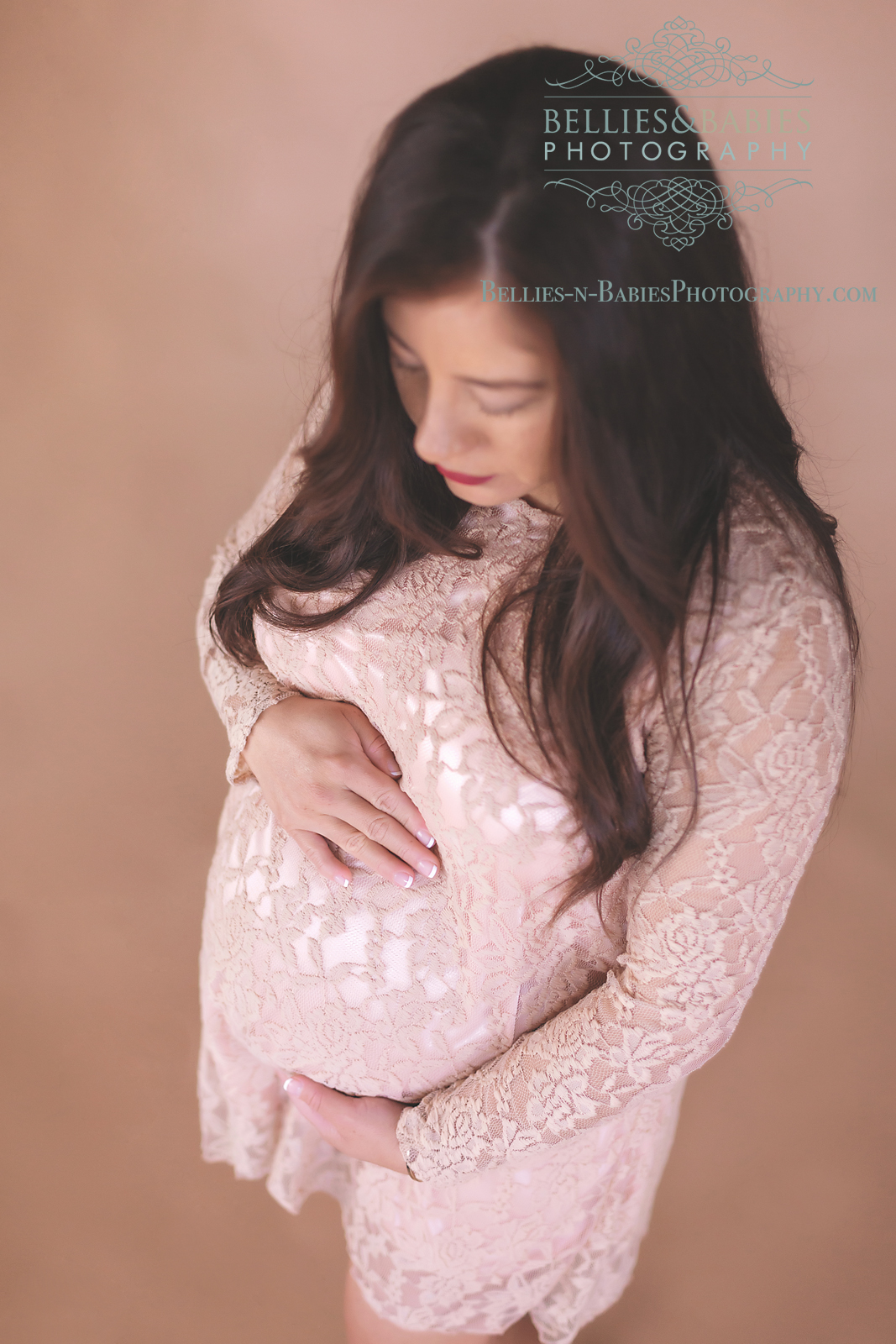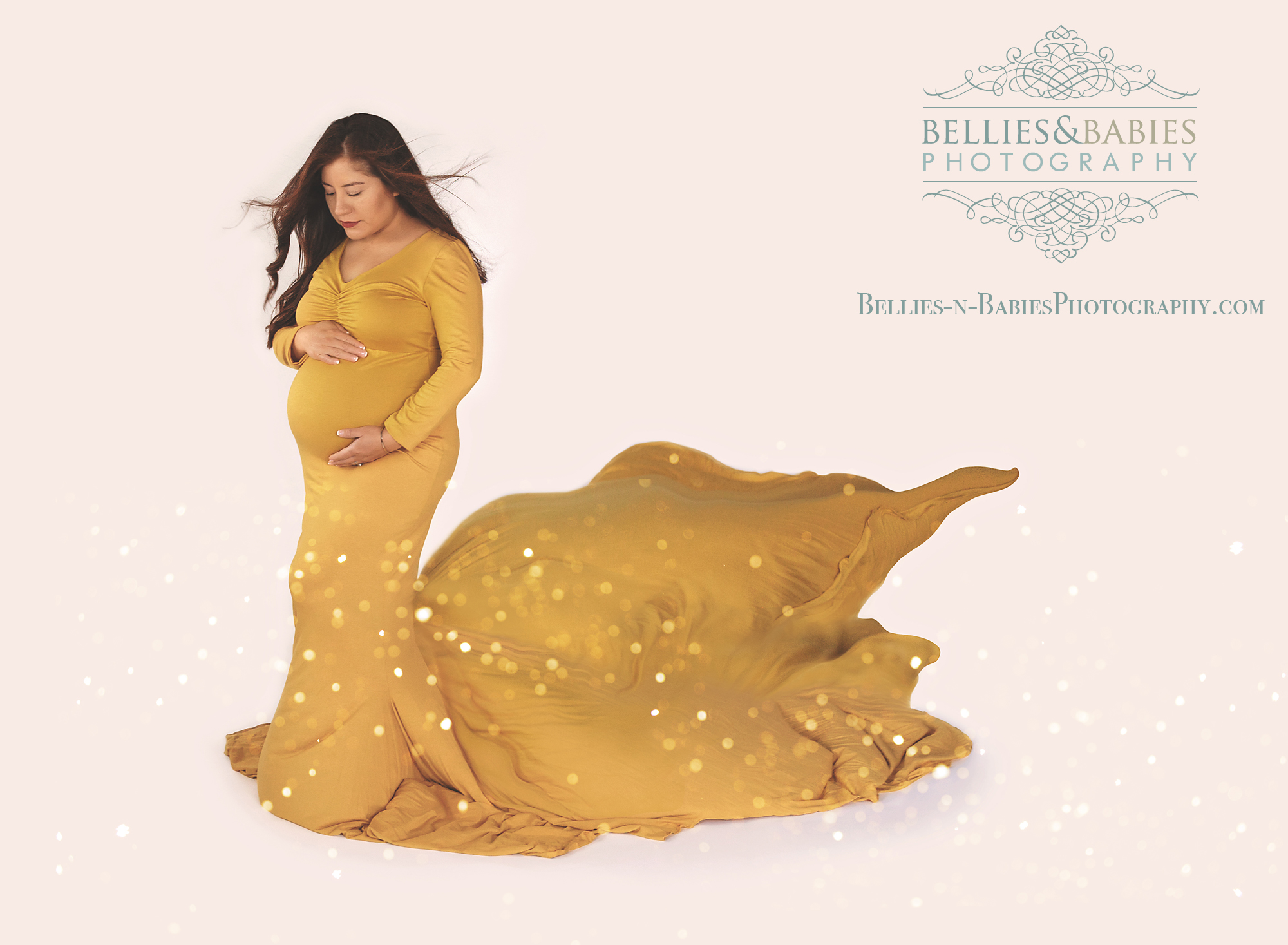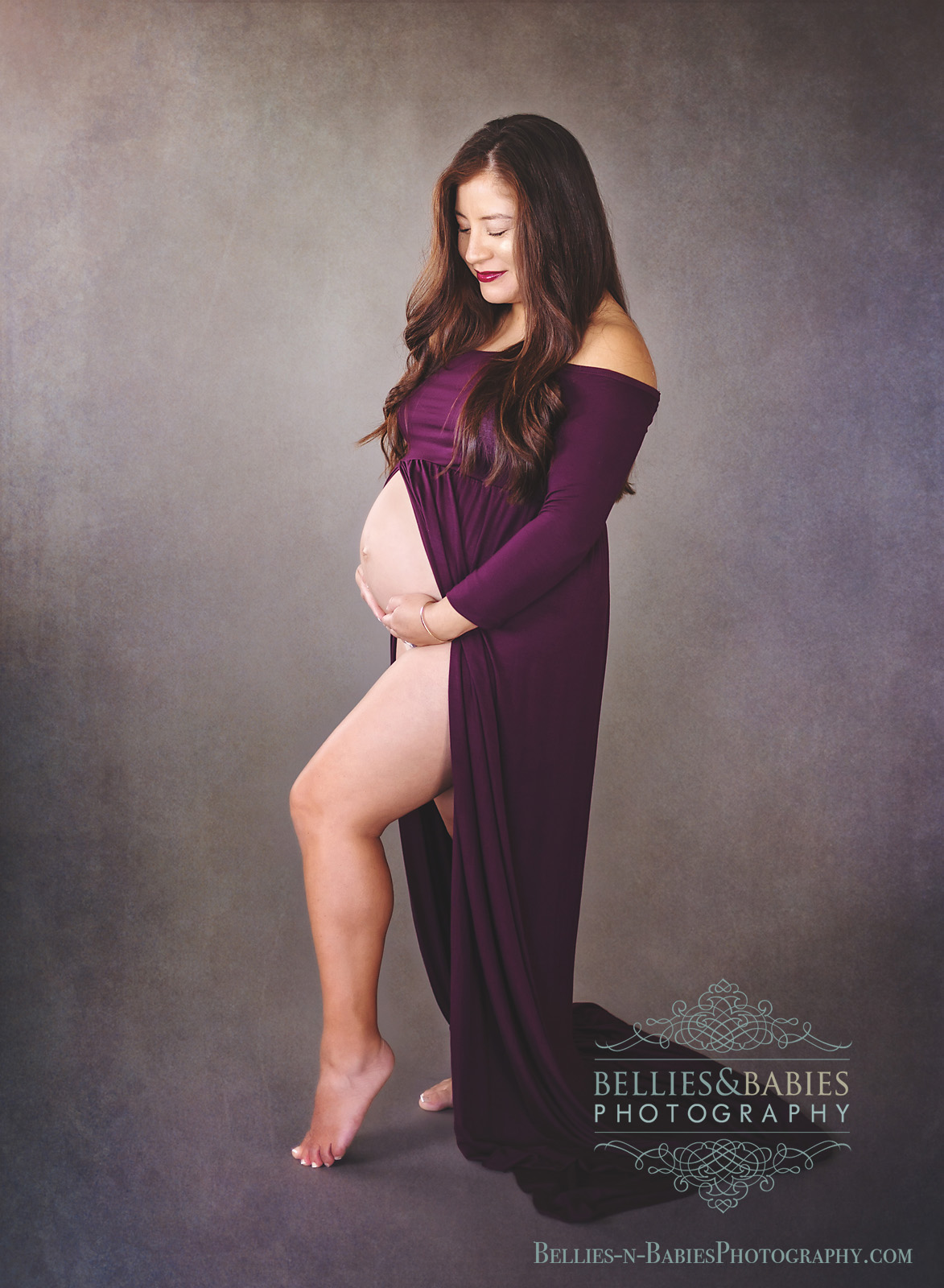 This pregnant mama was my kinda girl…a girl after my own heart…a kindred spirit…my sister from another mister. (Do people still say that?) Well, anyway, the point is we got on like a house on fire. We talked food, lots and lots of food, all kinds of food. I may not be pregnant but I regularly eat for two. I love watching Food Network. I love cooking. And I love talking about food. She shared my affinity for food so the session flew by with us gabbing and laughing and drooling a little about our favorite meals.
She drove over from Exeter for her session so I recommended that she stop at Orangeworks Cafe http://theorangeworkscafe.com/menu/ for lunch. She said she had already looked on Yelp that morning to find a place to eat on the way home. *Swoon* Can this girl get any better? I'm telling you…she's my kinda girl.
And just so you know, if you head over to Orangeworks, their veggie sandwich is incredible. You do not need to be a vegetarian to enjoy it. If you are a meat-eater the "Jacques" is the way to go. I recommend getting extra roasted garlic on either sandwich. Orange ice cream is a must! To. Die. For.
So, to my kinda girl, have that baby already! I can't wait to meet him and I can't wait to talk food with you some more. 😉
If you would like to schedule a maternity session with Bellies & Babies Photography please click here https://bellies-n-babiesphotography.com/contact-me