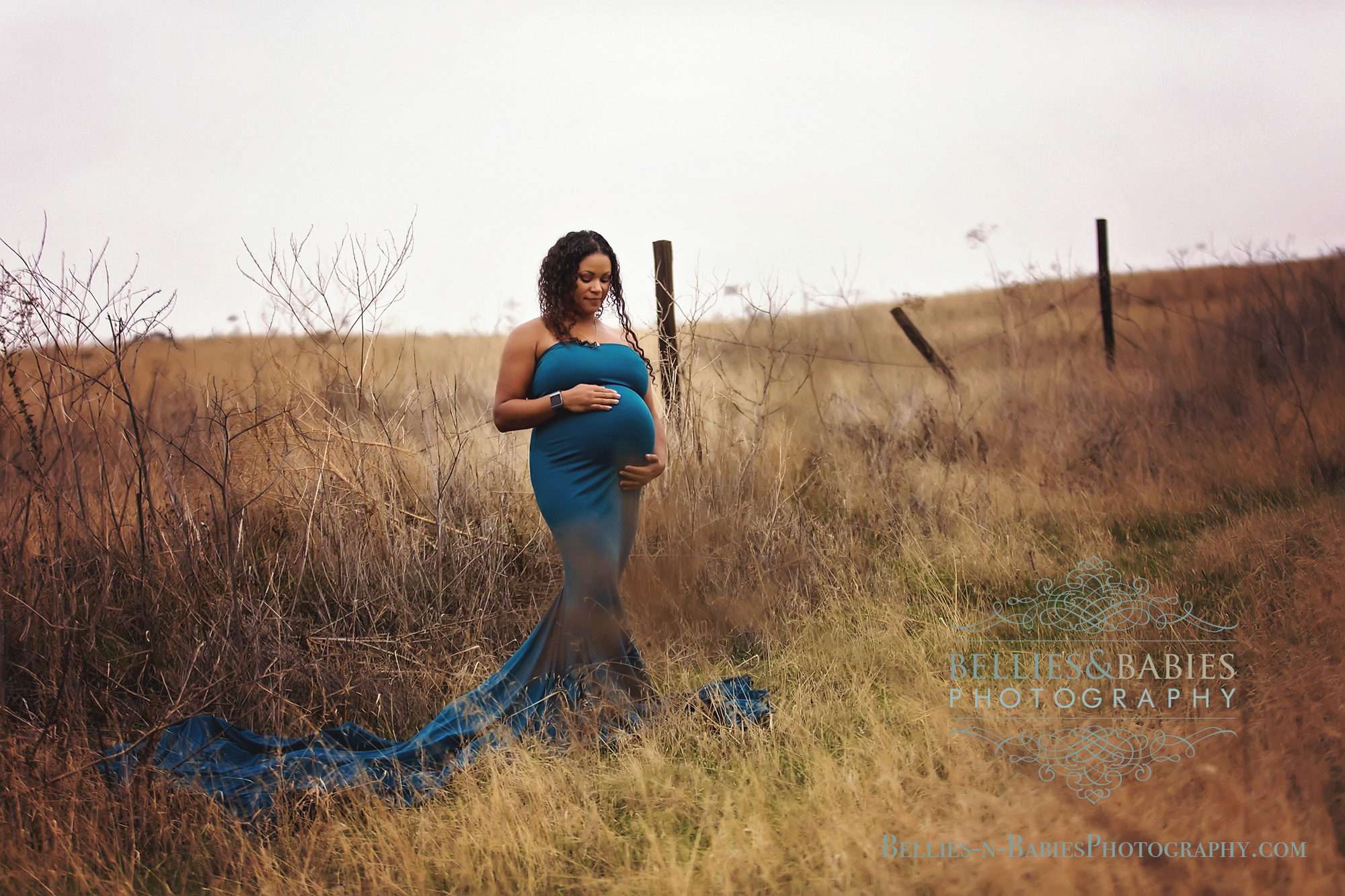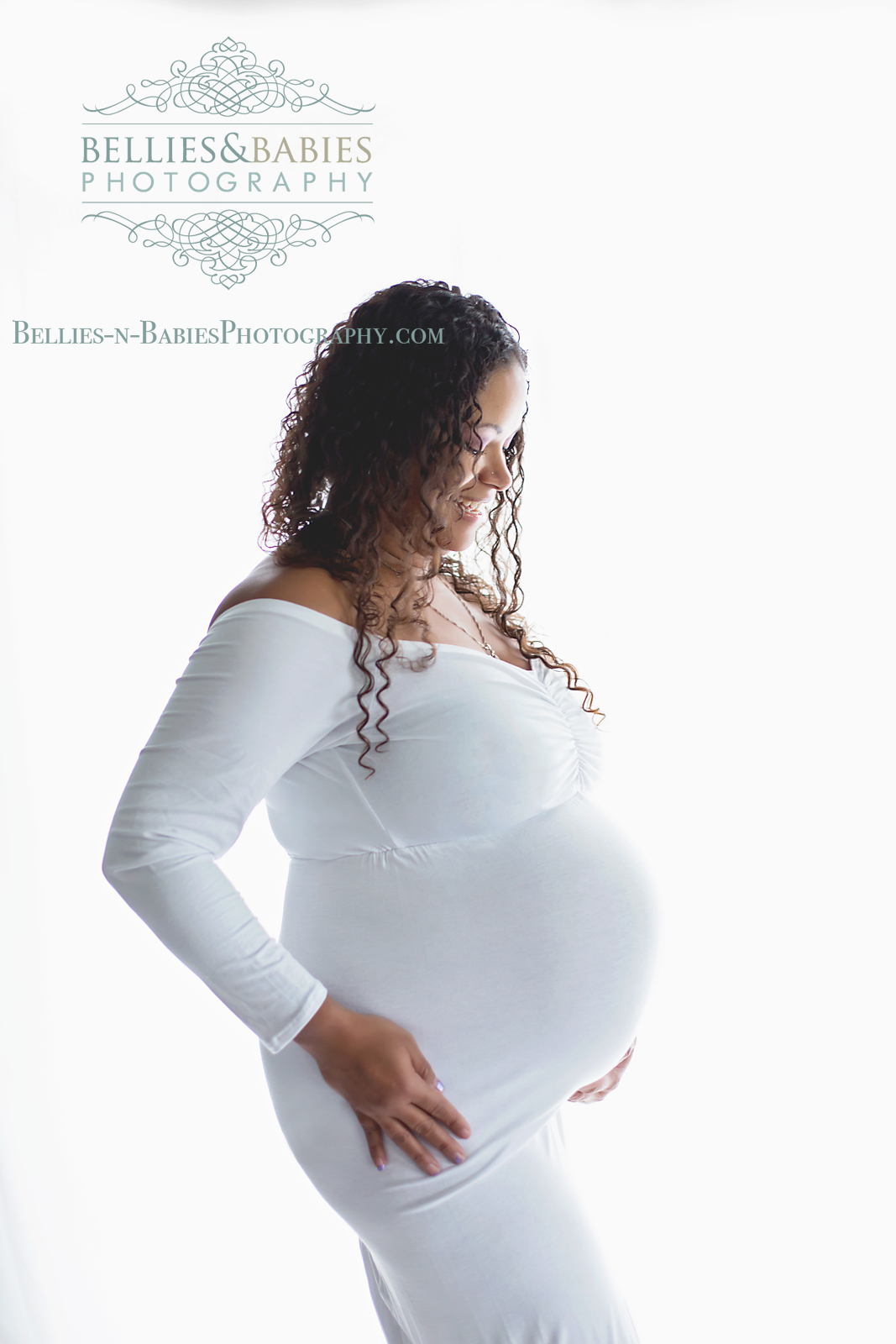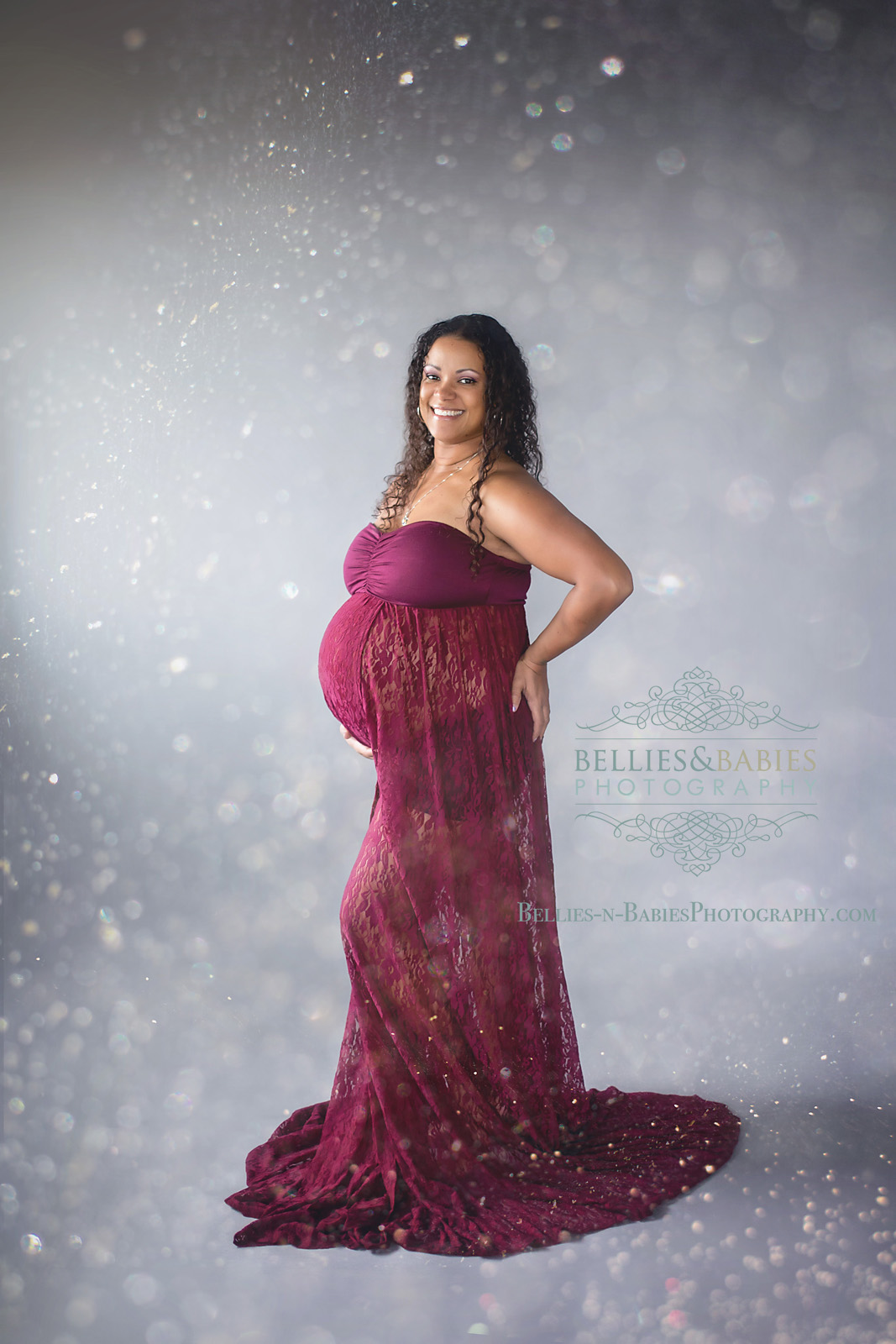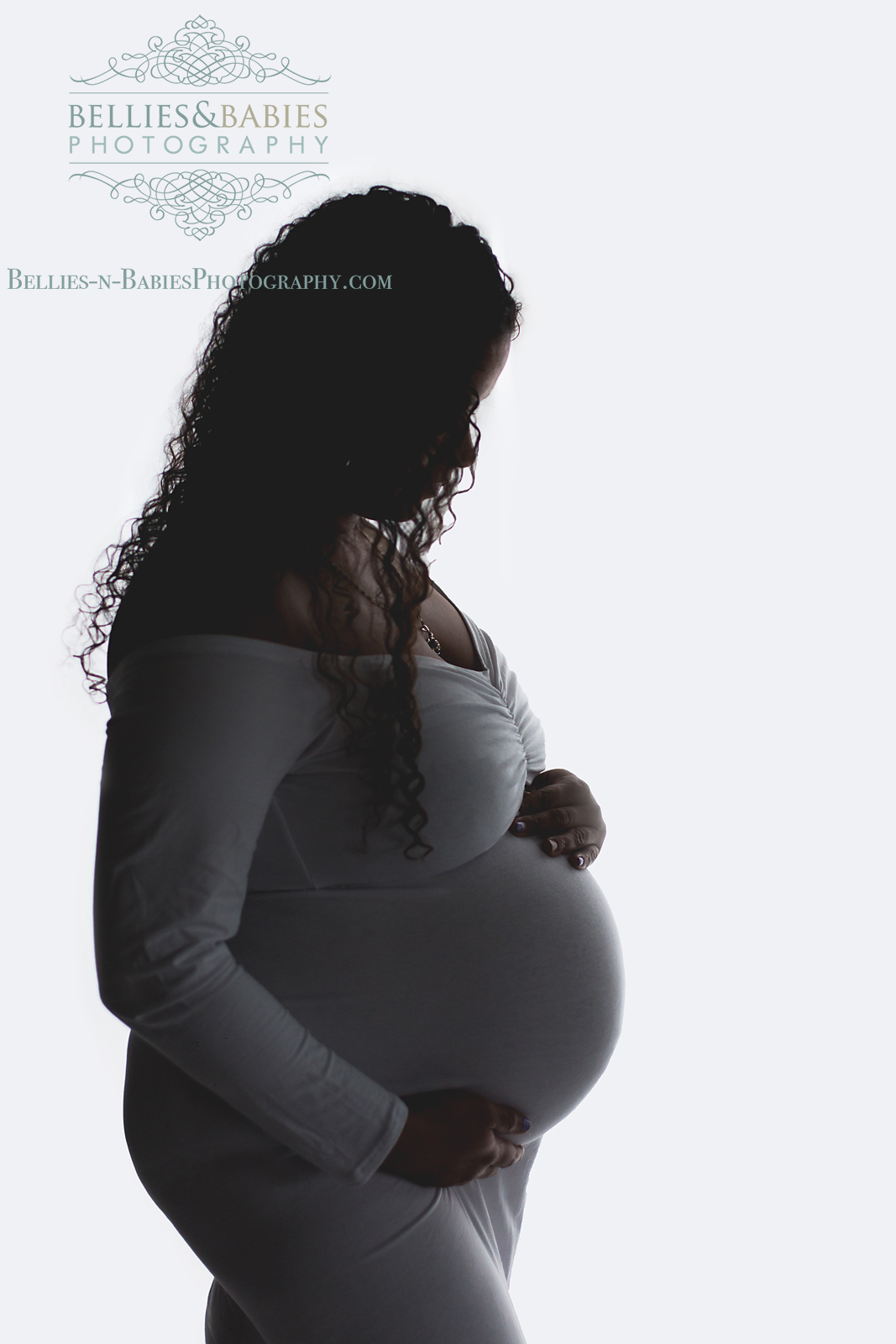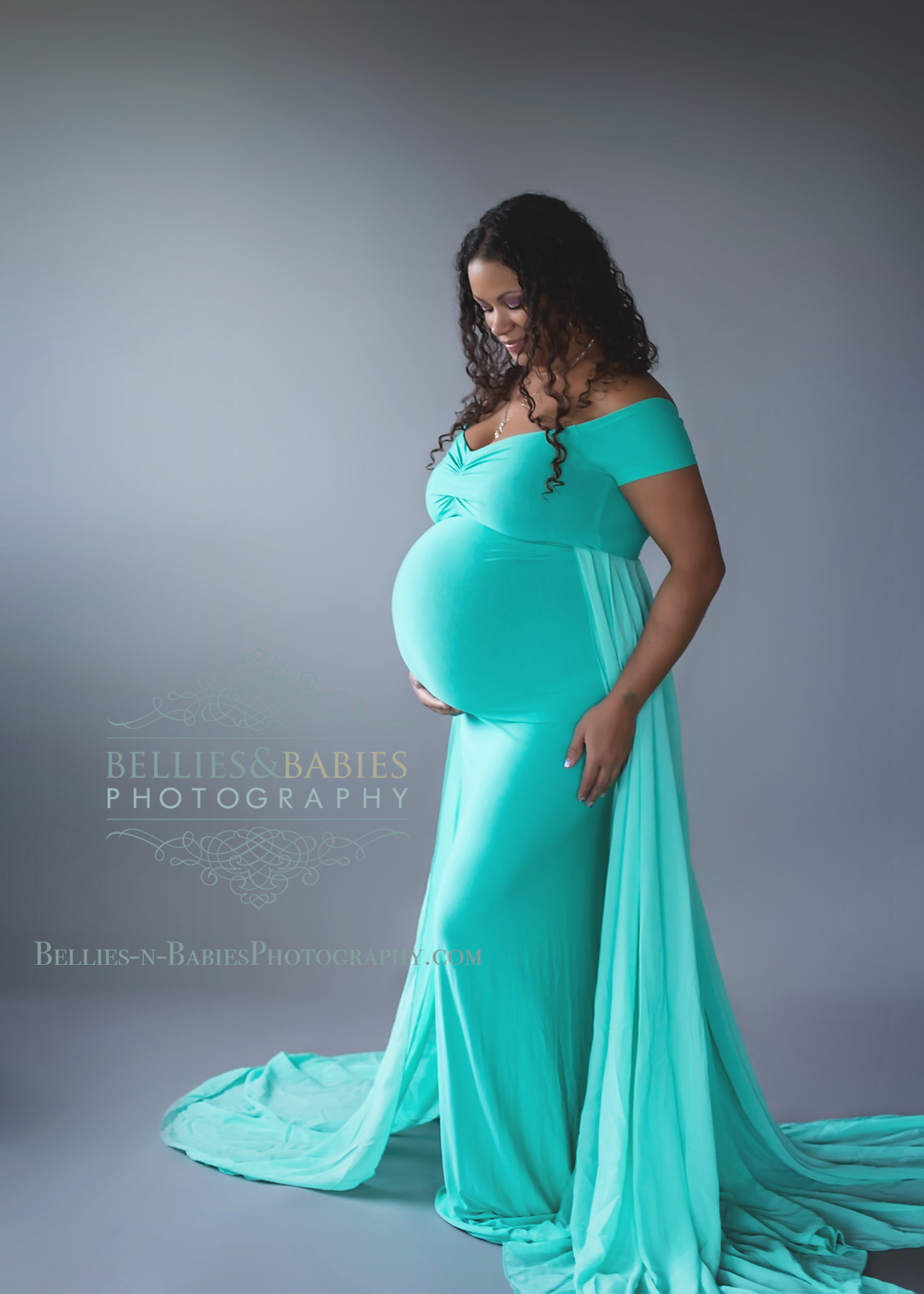 As a Porterville maternity photographer I always ask new clients if this is their first baby. Aishia said, "No, my third…and last." 😀 (That's actually a very common response.) Three kids makes for a large family these days, most people stop after one or two. My husband and I wanted three but after two pregnancies riddled with complications we decided to quit while we were ahead. So, although I used to often wonder what my third child would have been like, we will never know. And it also means I have no advice to give to a mom expecting her third – she probably doesn't need it anyway.
But there's a great post on ScaryMommy (a very realistic mom blog) that covers the topic of the third baby. I love what Shannon Meyerkort had to say:
"This baby will make you realize how much love the human heart is capable of. You look at your older children with fresh eyes, and realize how painful it is to be away from them. You will look at your husband and be grateful for three precious gifts he has given you, and forgive him for (almost) everything else. Your life will be hectic and crazy and loud and full of shouting and frustration and love. You will have even more of those special experiences, even more of those breathtaking moments.
You will finally be complete."
Read the entire post here https://www.scarymommy.com/having-a-third-child/
Congratulations Aishia. I can't wait to meet the baby who will make your family complete.
Thank you to Taopan (shop here http://www.shopanabrandt.com/maternity/) and Mii Estilo (shop here https://www.mii-estilo.com/ ) for the gorgeous maternity gowns.
If you're interested in a maternity session please contact me here https://bellies-n-babiesphotography.com/contact-me