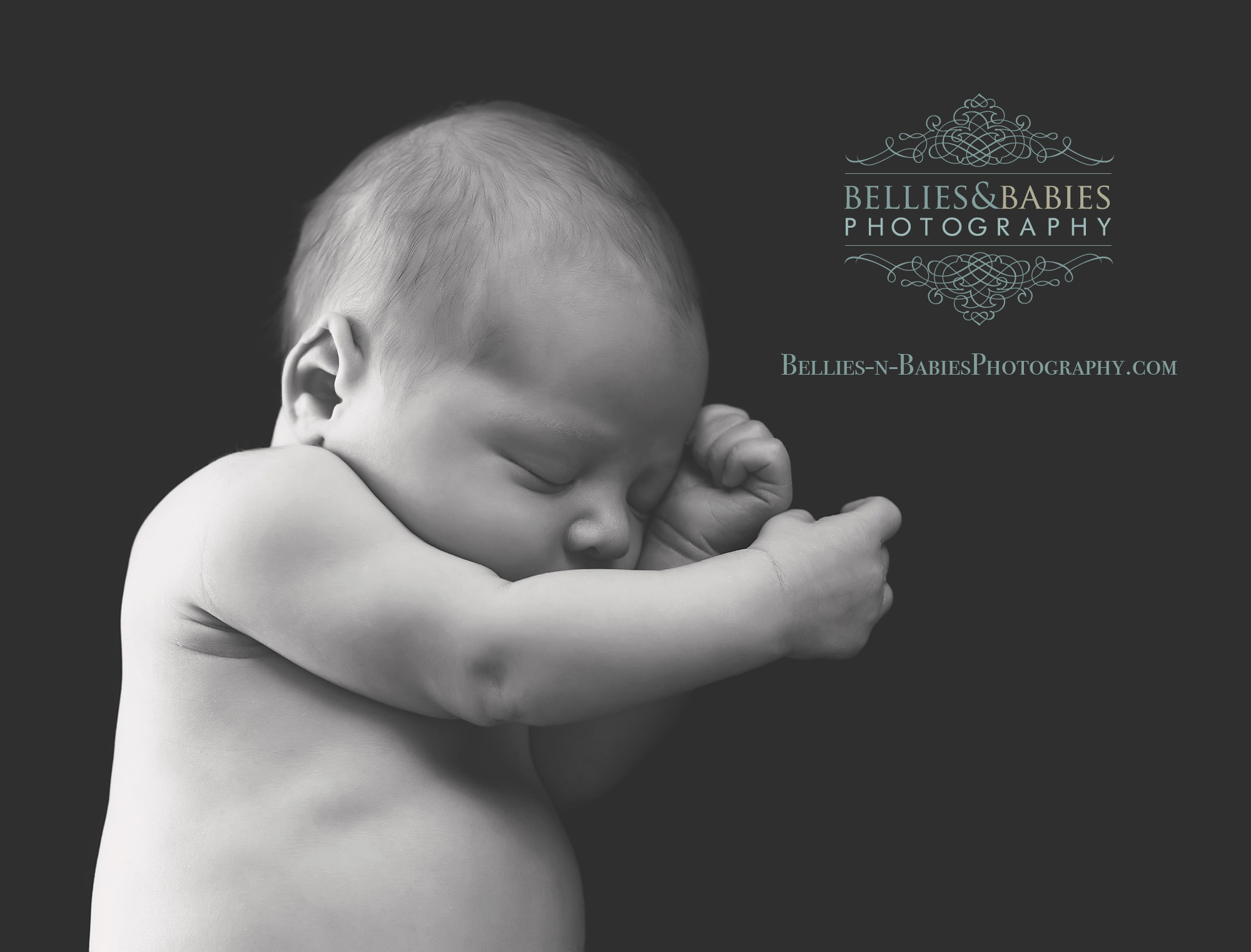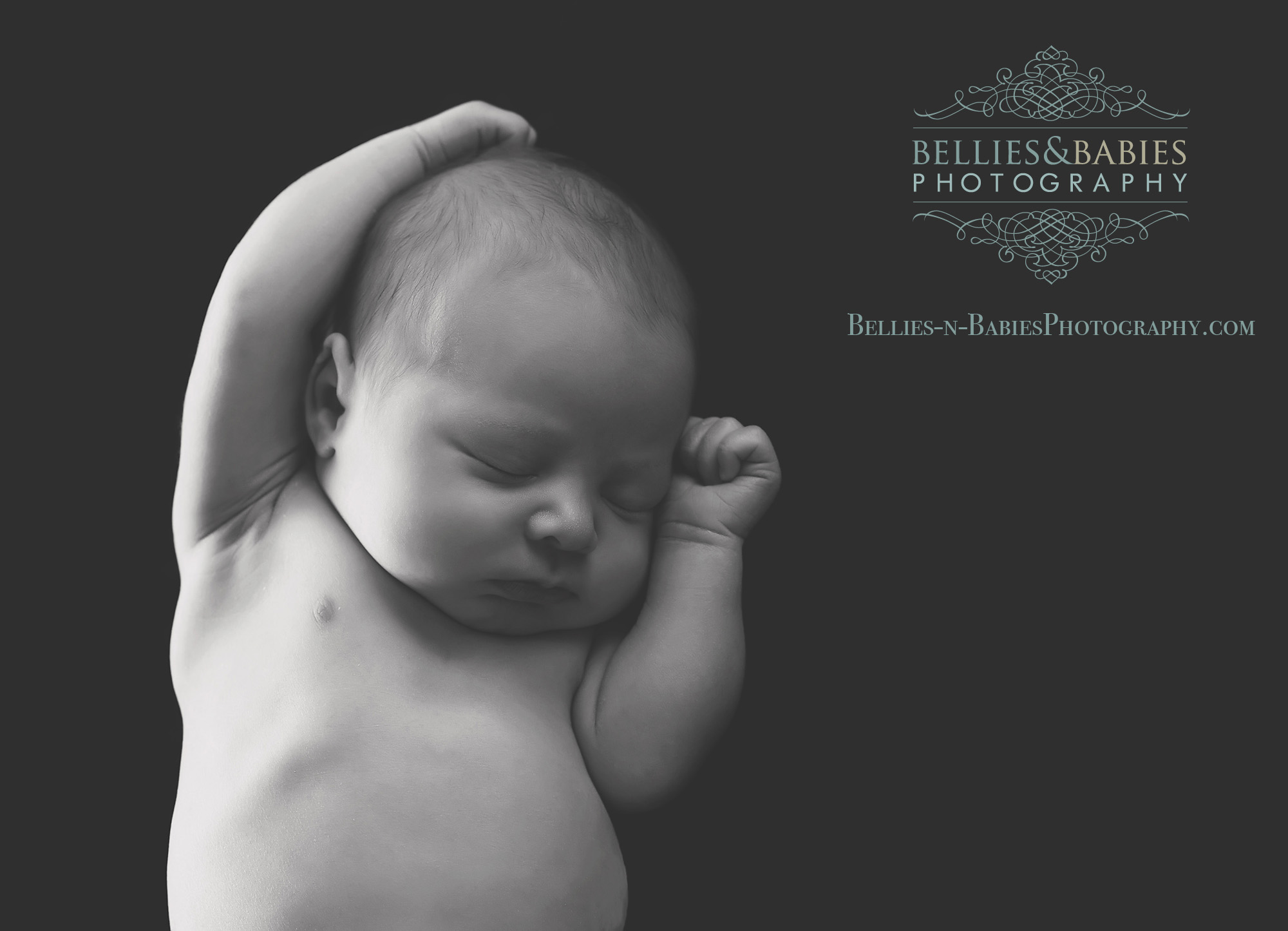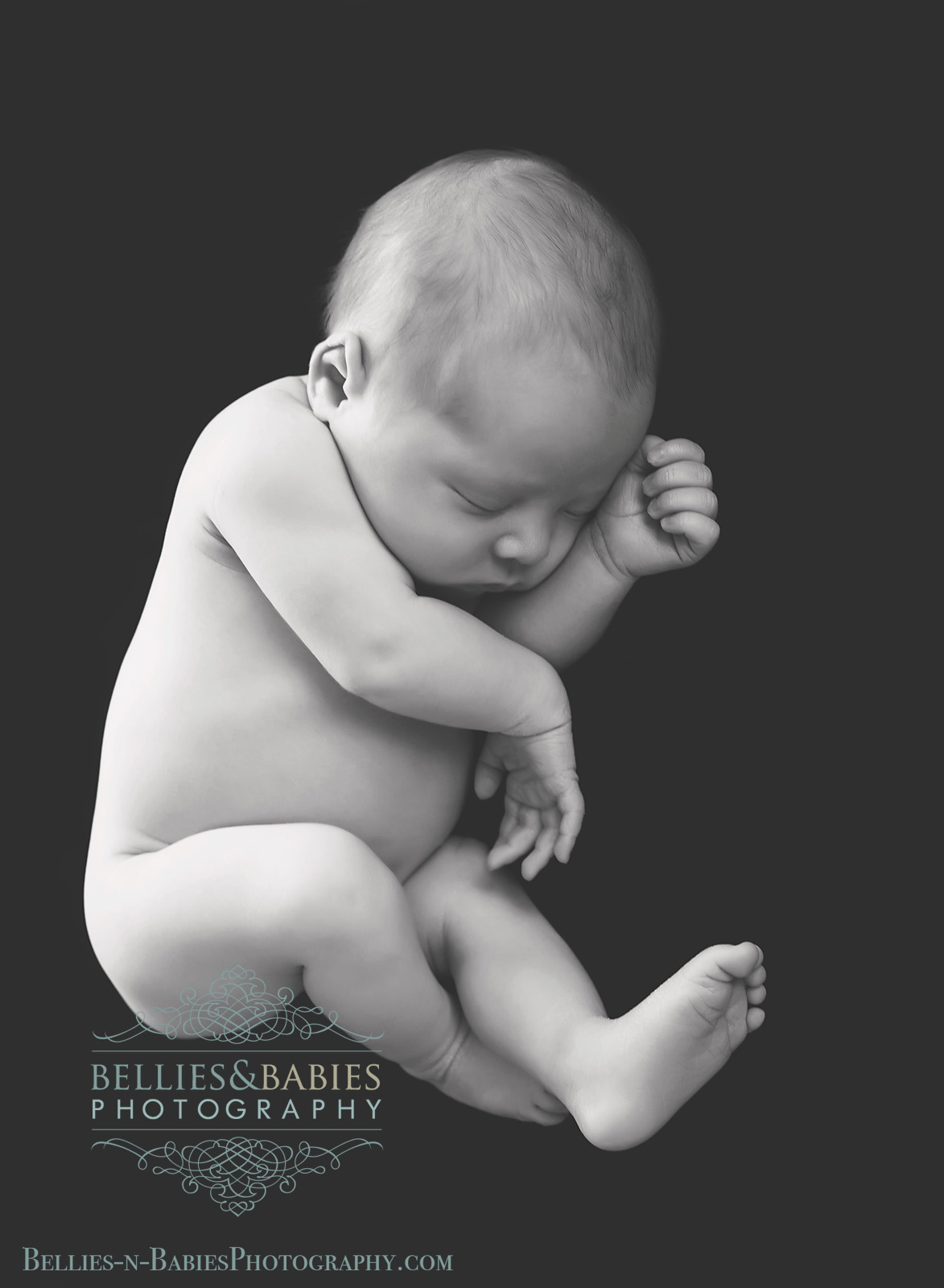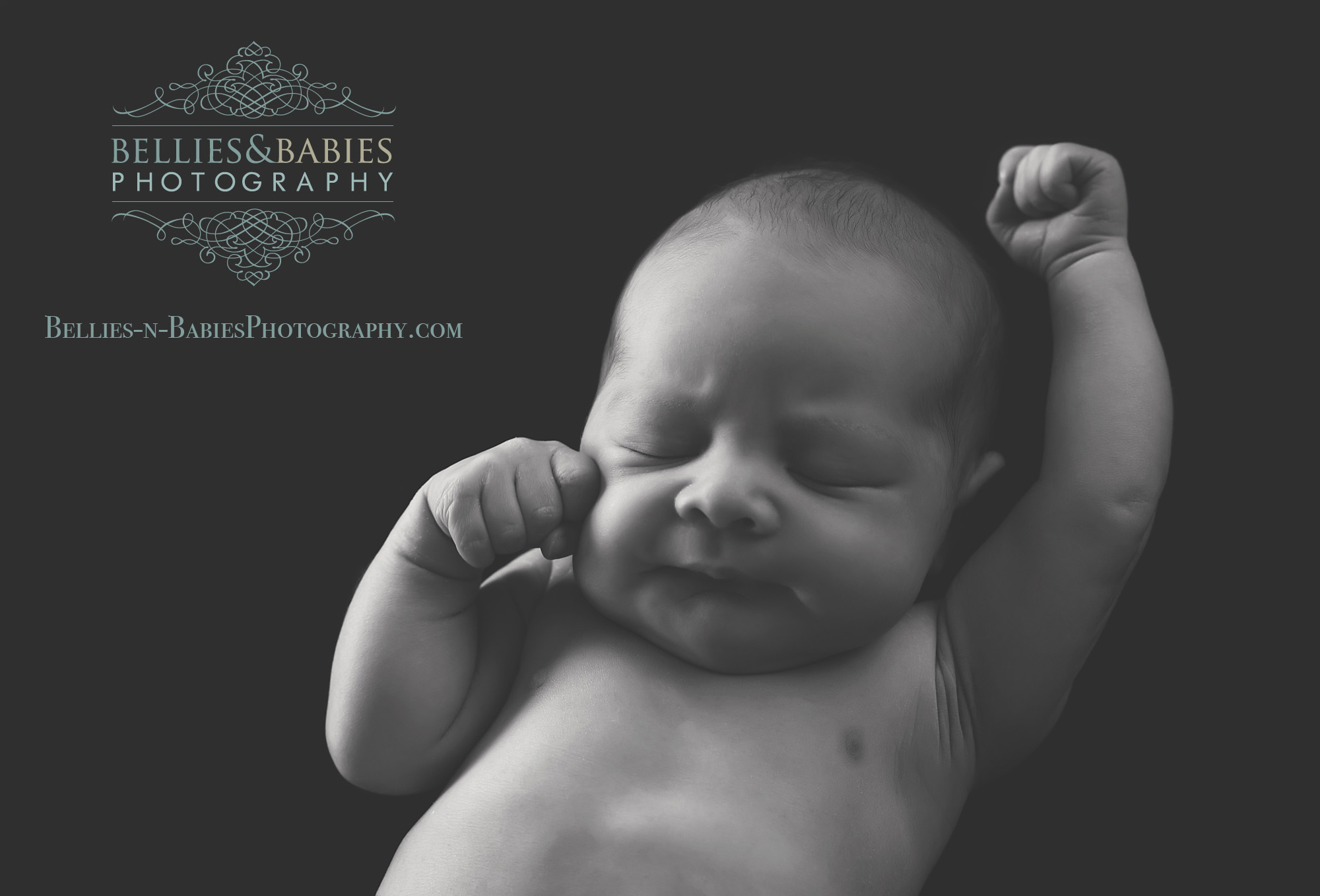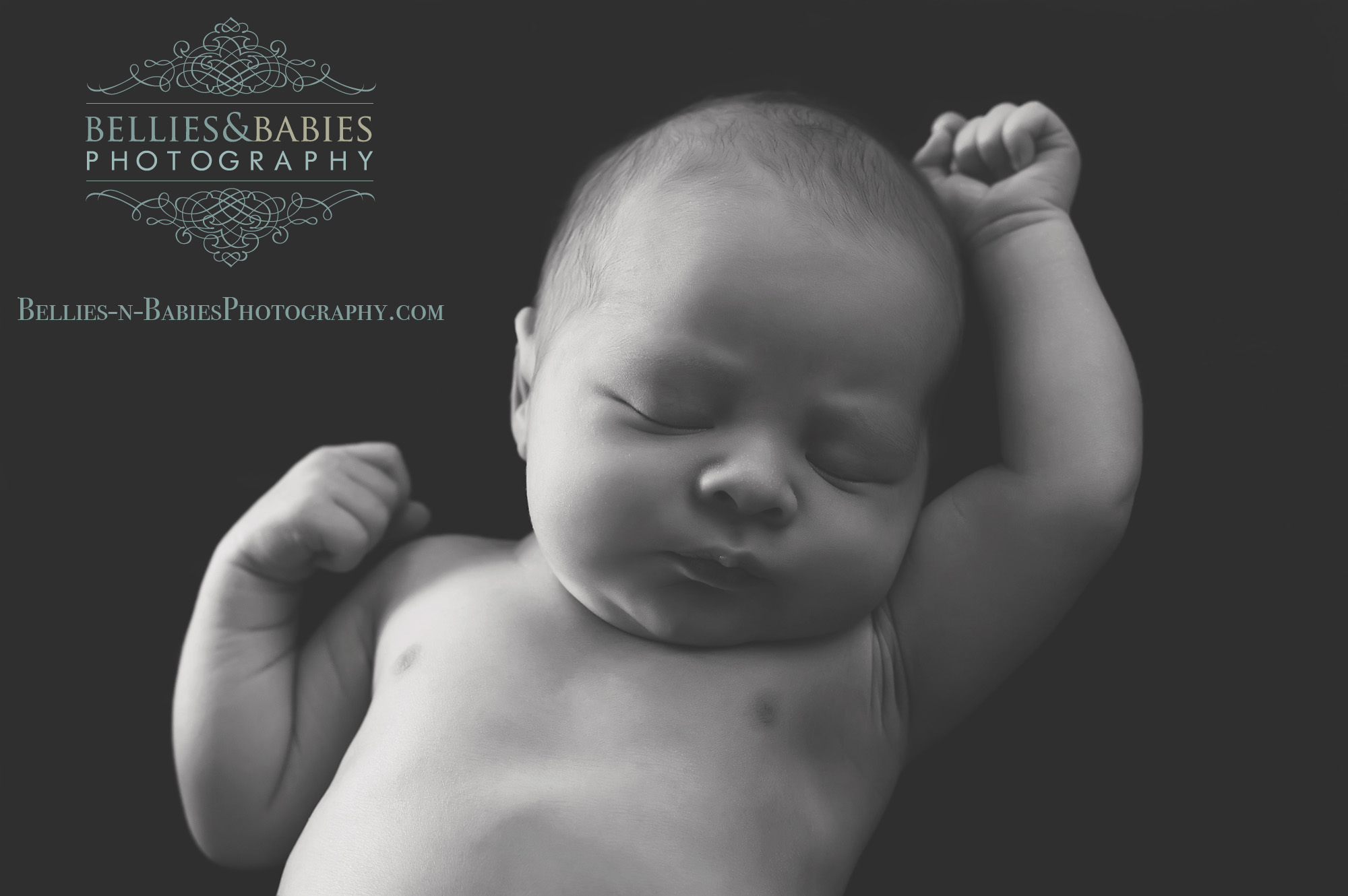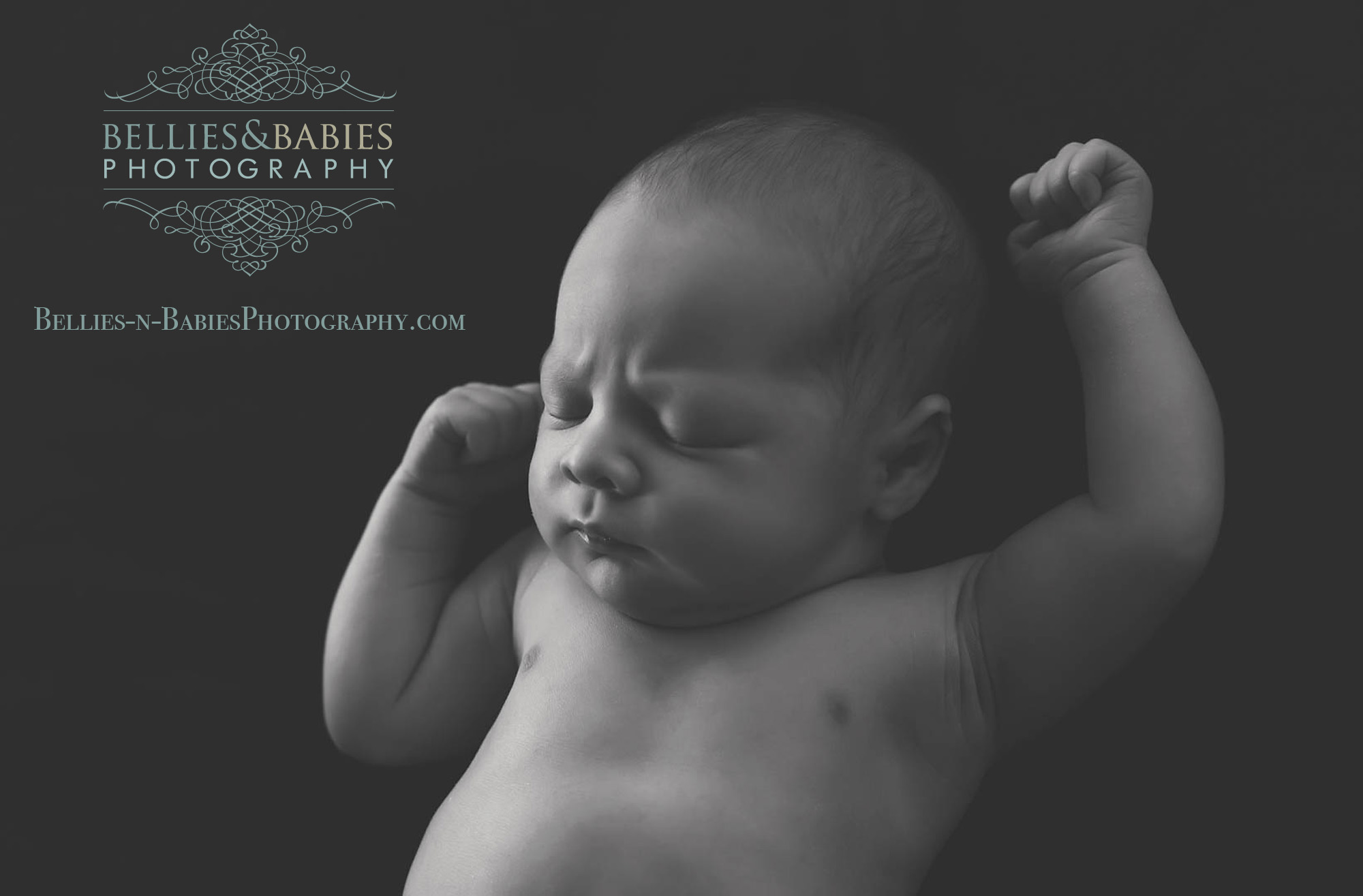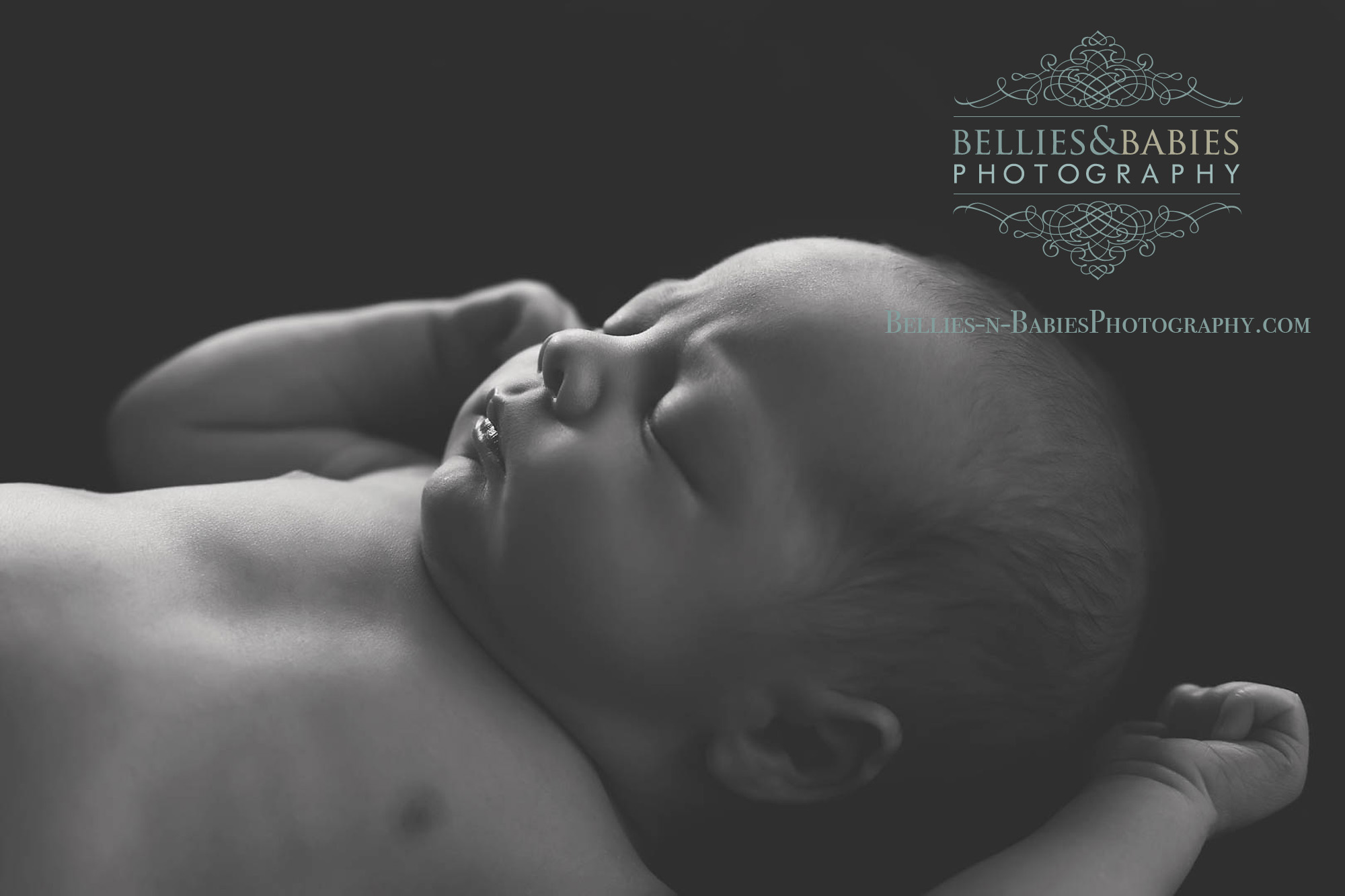 Leo and his big brother, who I also photographed when he was a newborn, came over to play the other day. Getting to see little ones as they grow is such a fun part of this job. Big brother, Noah, is a smart, curious boy that did a great job posing with baby brother Leo even though he wasn't feeling too great. Check out those photos on my instagram page:   https://www.instagram.com/belliesbabies/
Also, I am not getting tired of these simple black and white images, not sure I ever will. They're so clean and timeless. It looks like I did a whole session with baby on black (FYI, I'm not against that) but it's only because this little guy was so squirmy he was a perfect subject for this type of photo. I love to just wait and see how baby will naturally move around. These type of photos aren't "posed" in the same way the rest of a newborn session normally is. If his hands are in fists, that's okay. If his arm covers his face, that's okay. To me, part of the beauty of these photos are the characteristic movements and expressions of Leo. Each baby is a unique and special little person, and I love them all.
Welcome to the world little one.
If you're looking for a newborn photographer in Porterville, CA please contact me here: https://bellies-n-babiesphotography.com/contact-me