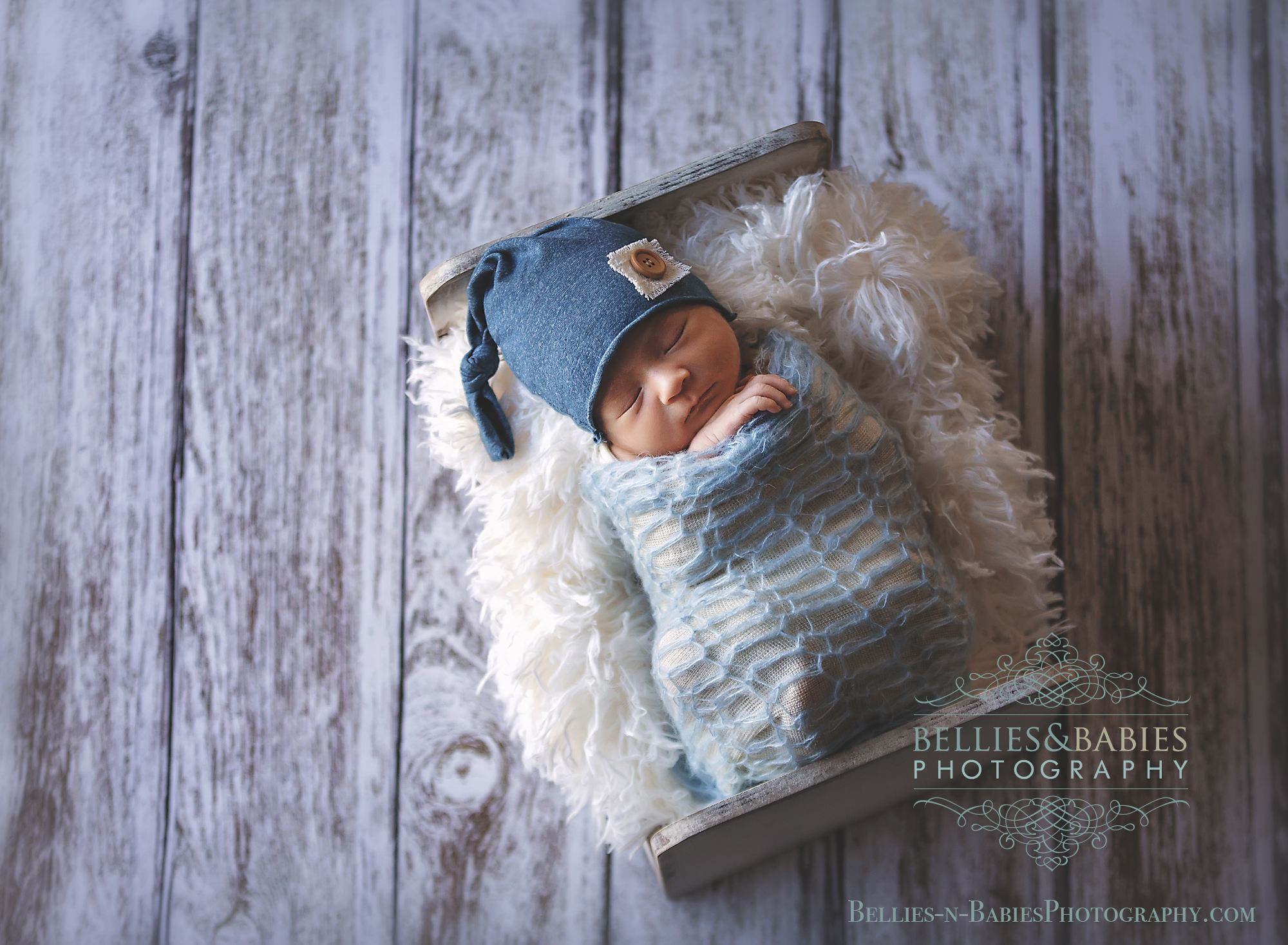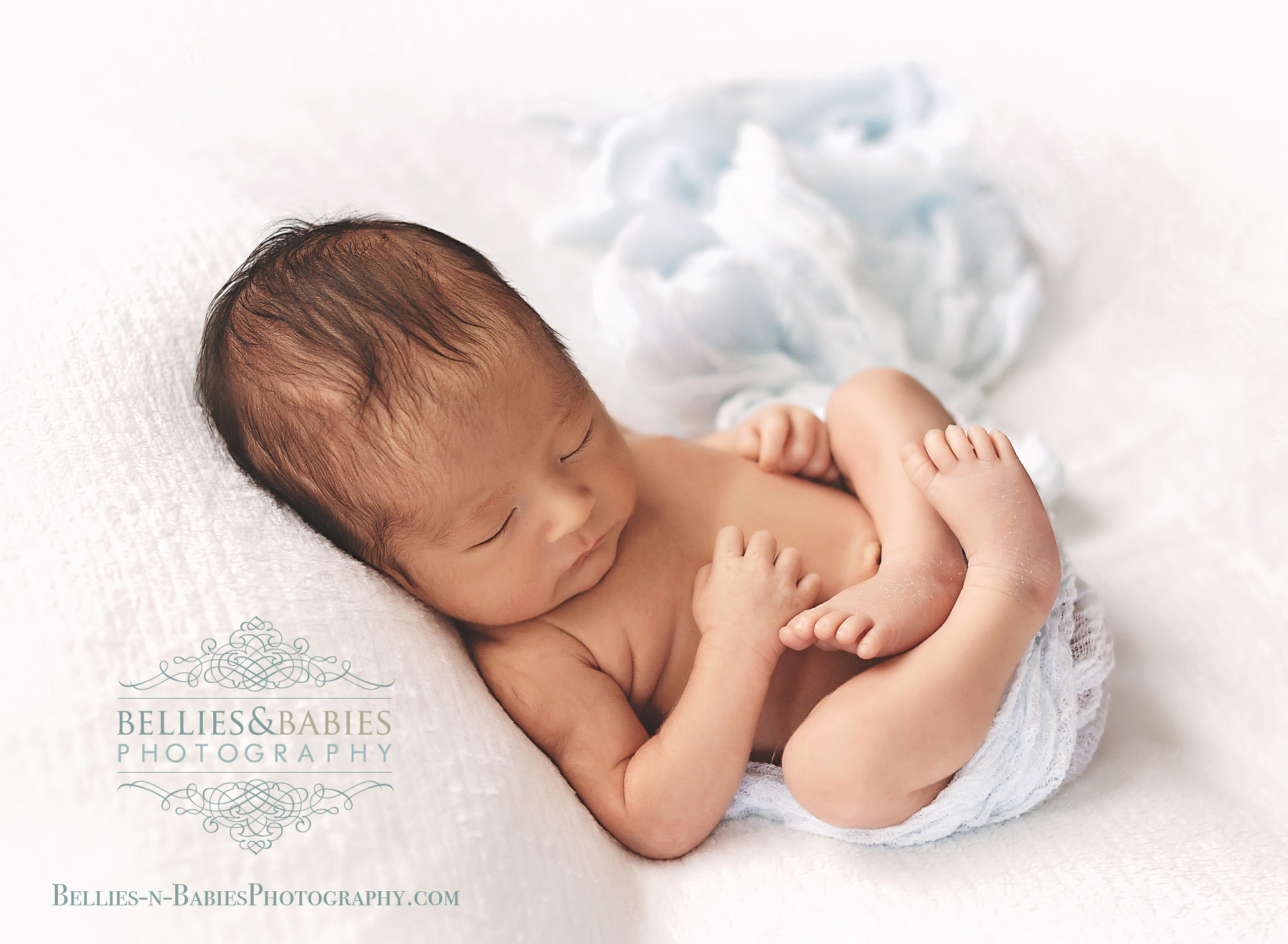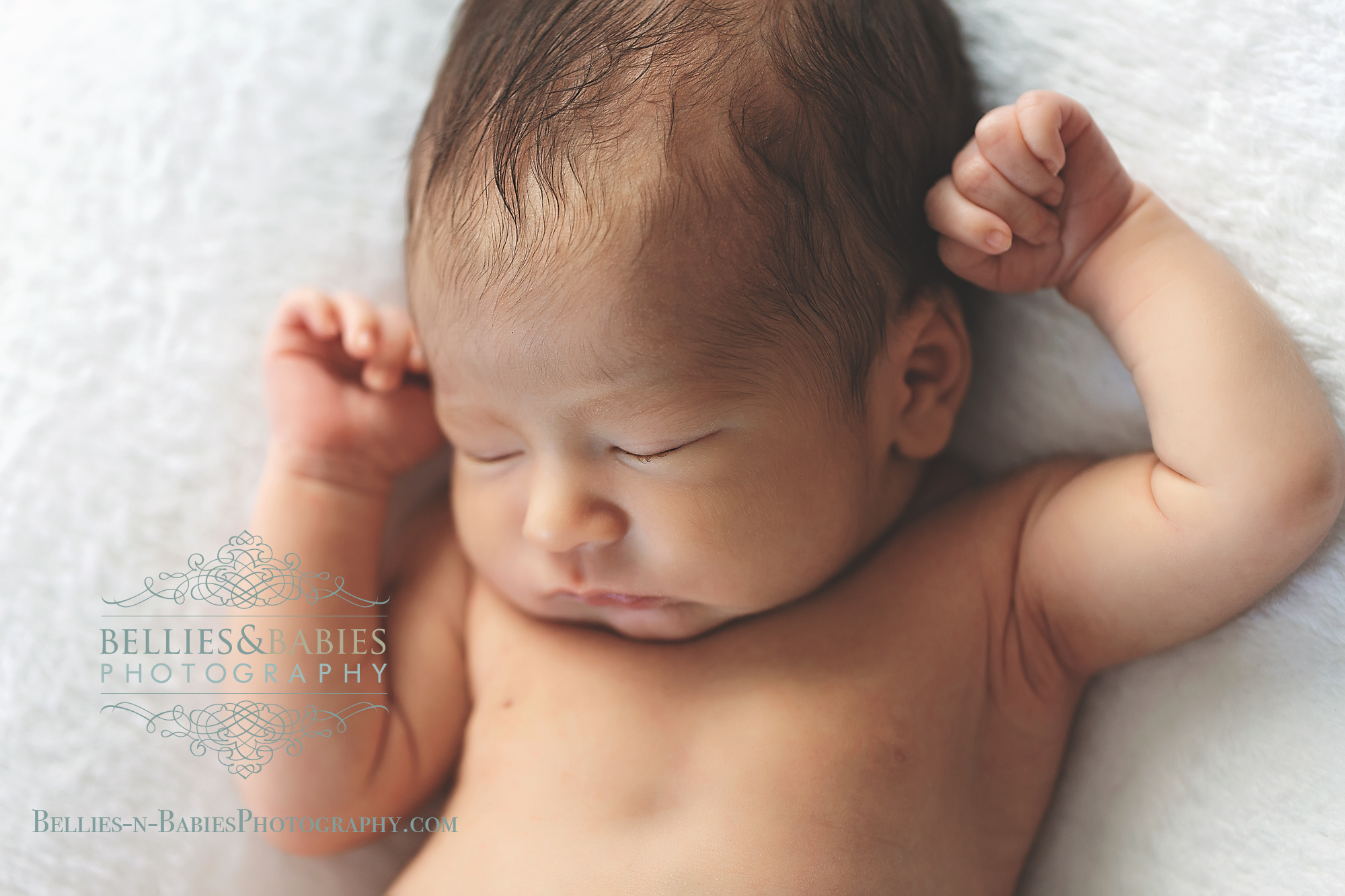 Even if you're a new mom you have "mother's intuition" or maternal instincts. There are so many decisions to make when you're a parent…bottle or breast, spanking or time-out, cloth diapers or disposable, co-sleeping or not. Everyone you meet has advice for you – your doctor, your sister, the lady in the produce section at the grocery store – everyone. Listen to that advice, do your own research but balance it with your mother's intuition. Some decisions will just feel "right". Sometimes you will have a gut feeling. So trust yourself.
This is not always easy when you're a new mom. Your doctor is much more educated than you are, your sister has three kids, the lady at the grocery store has been a preschool teacher for 27 years…they must know more than you do, right? Nope. Not when it comes to your kid, anyway. You're the expert on your kid. You spend more time with him than anyone else. You know what is normal and you know when something is wrong. So trust yourself. Listen to their advice, do your own research but don't second-guess your mother's intuition. 
This little guy has a mom he can depend on. She is already learning to trust her instincts and speak up in behalf of her baby. She knows what's right for him because she is the expert on her baby. She trusted herself. She's already a great mother and she's just getting started.
To book a newborn session with Bellies & Babies Photography please click here https://bellies-n-babiesphotography.com/contact-me
Bucket from https://www.etsy.com/nz/shop/ForAlexanderandGrace
Bed from https://www.etsy.com/shop/Mamamada