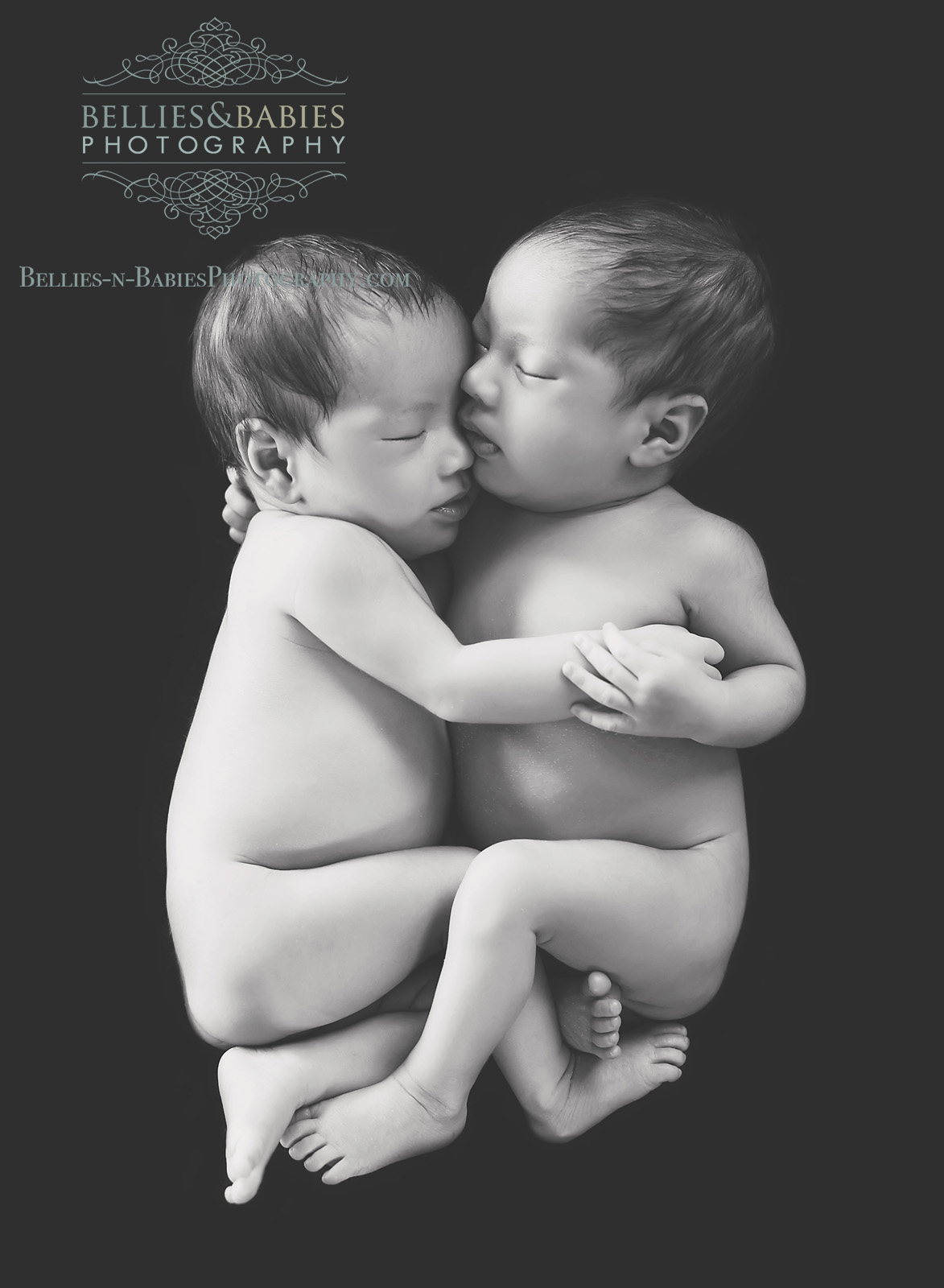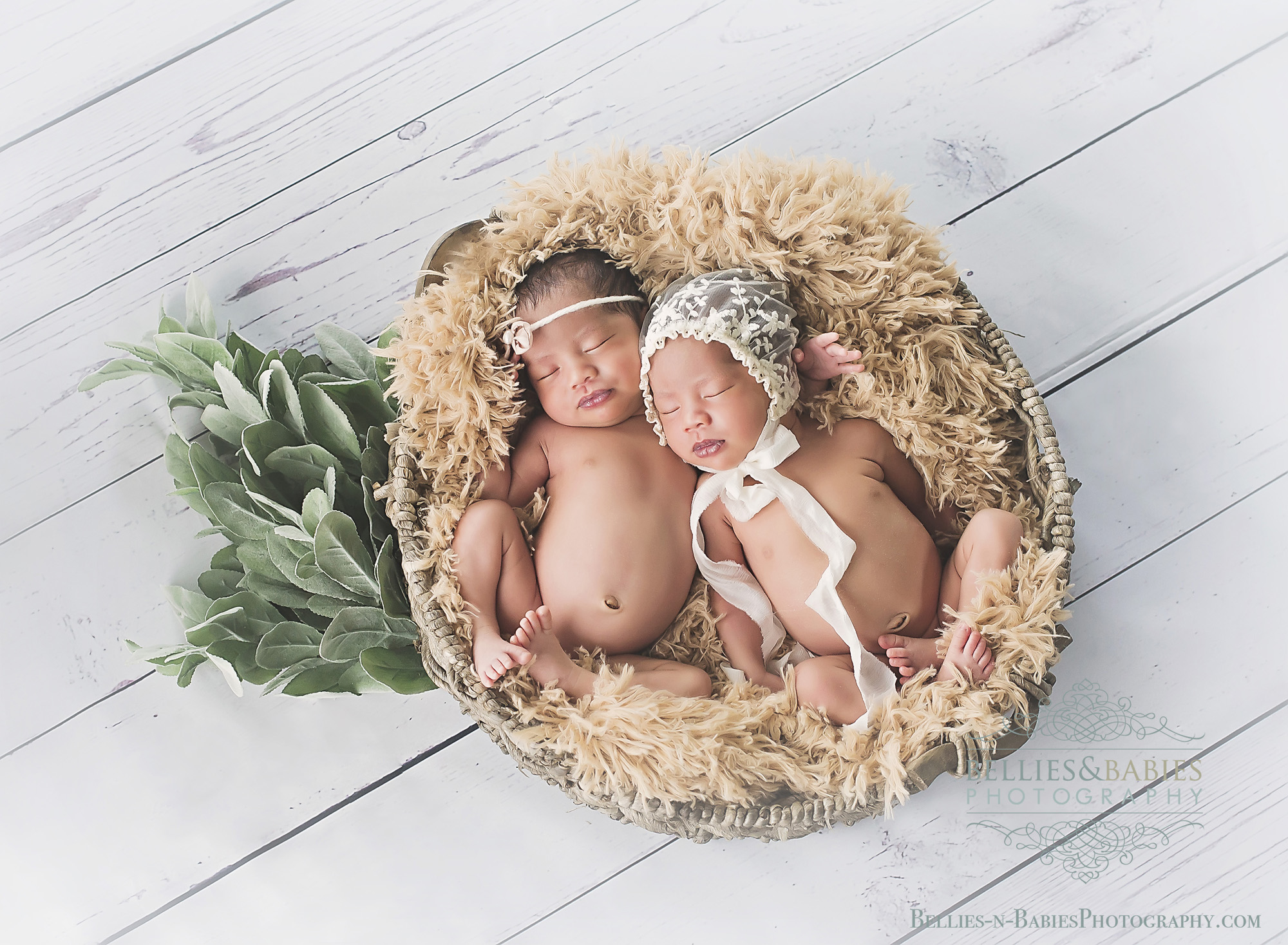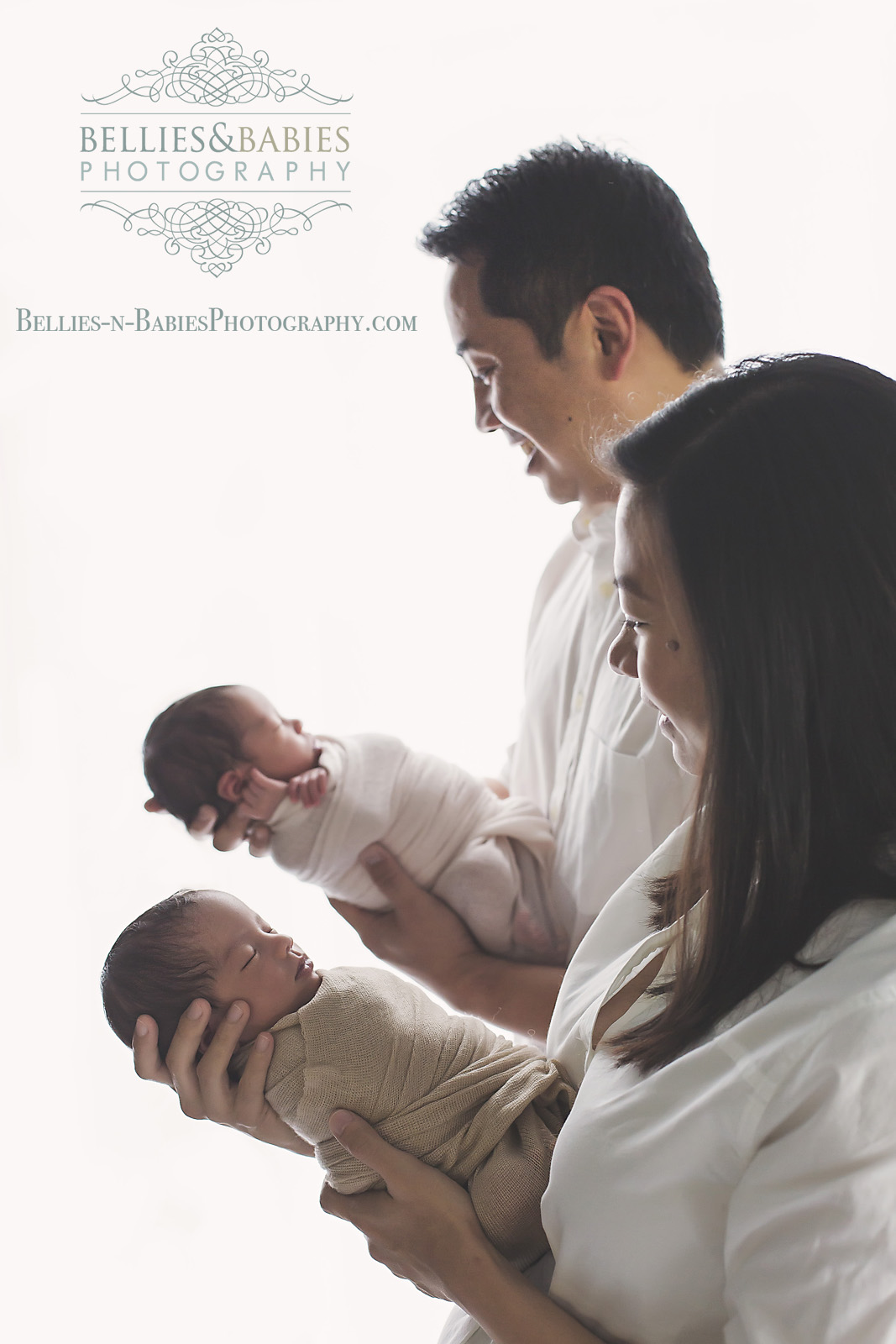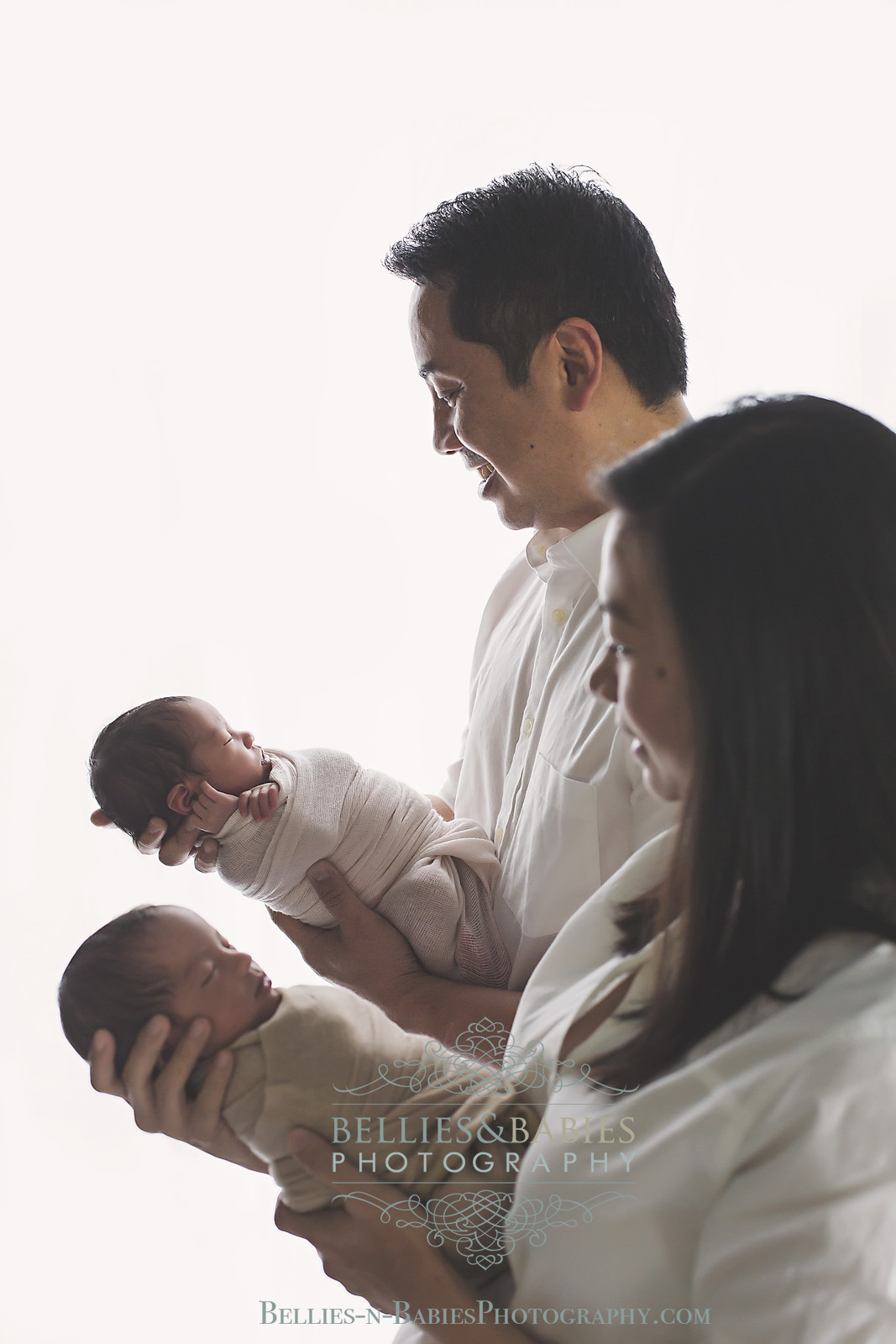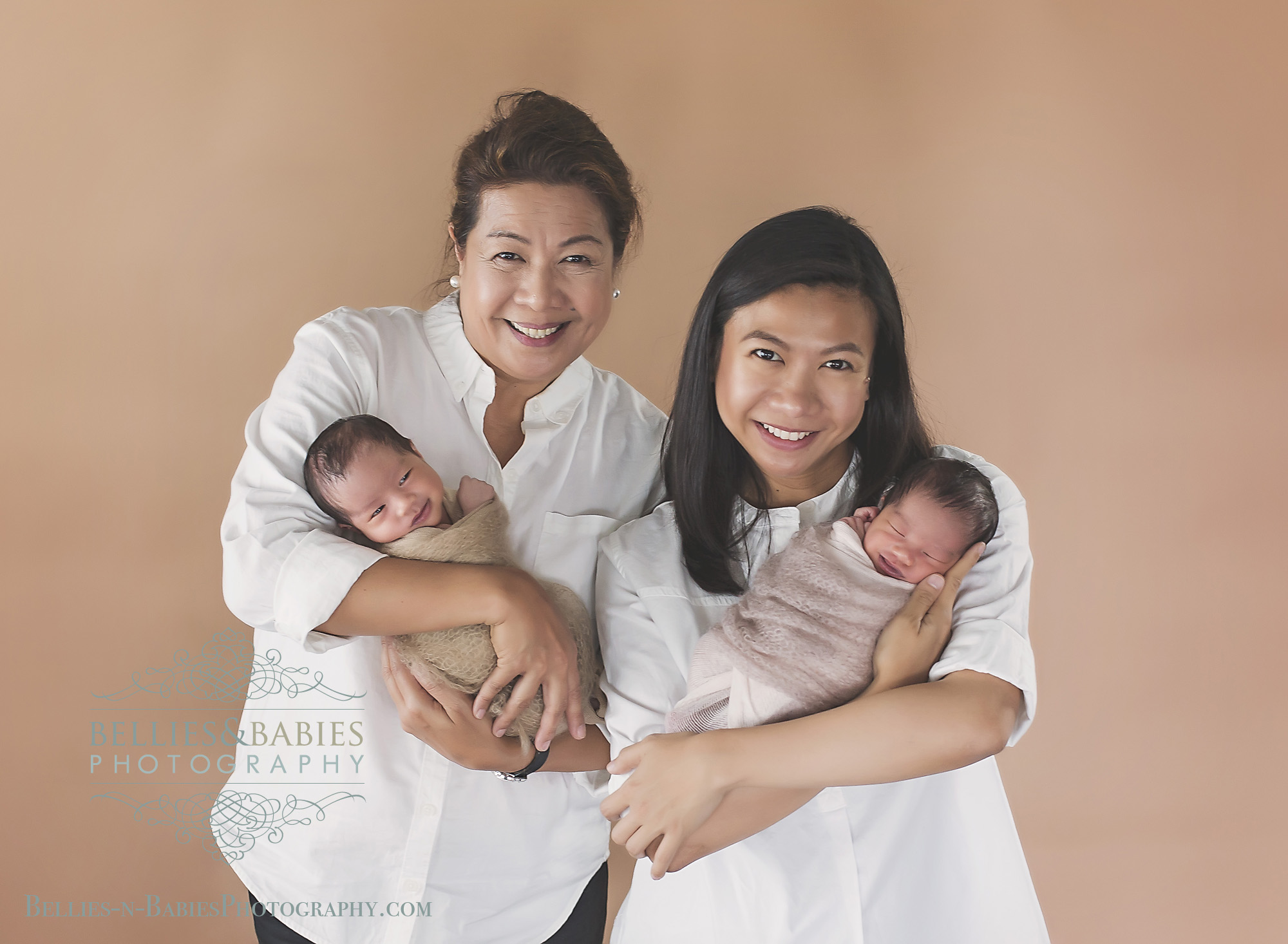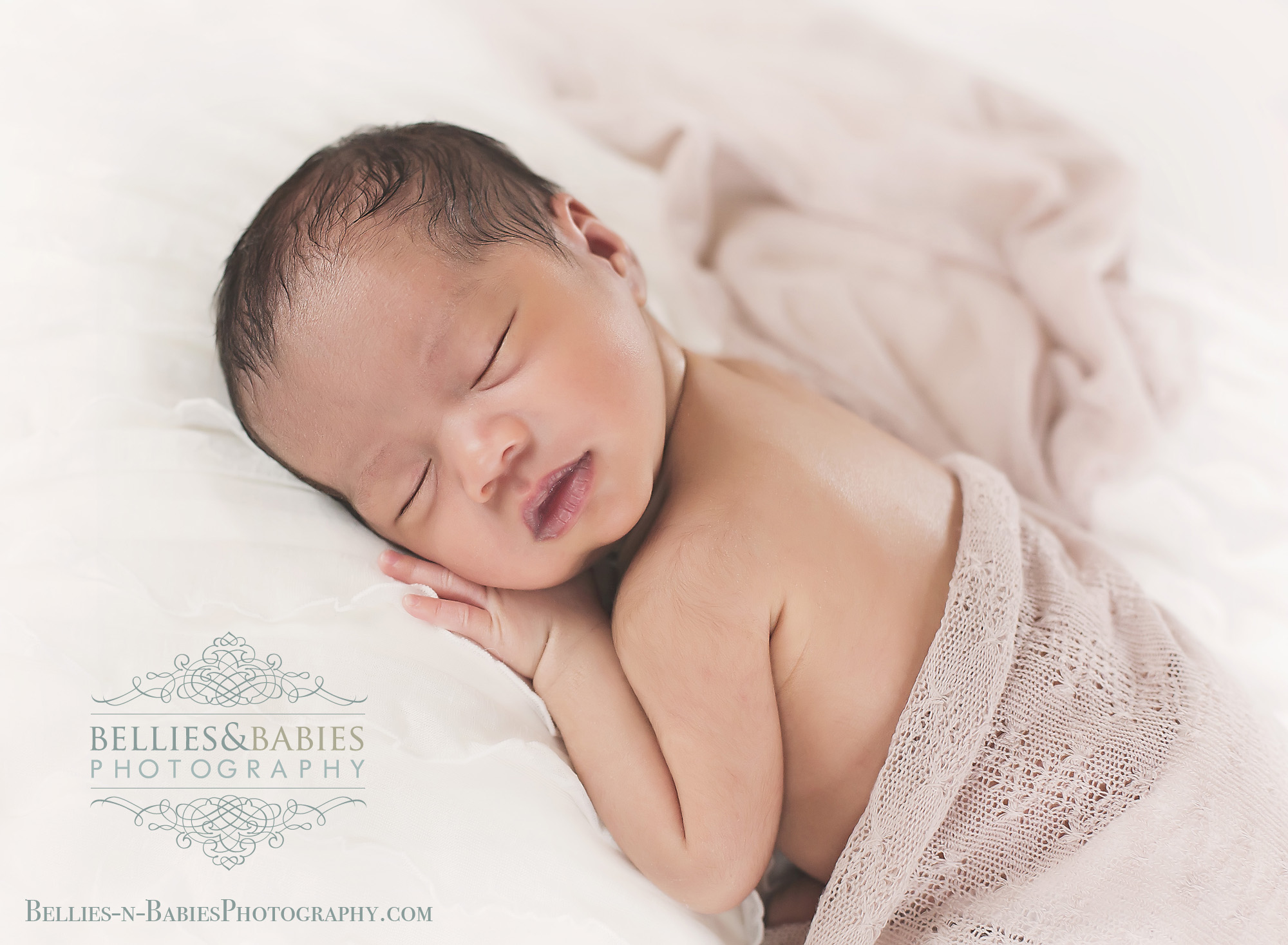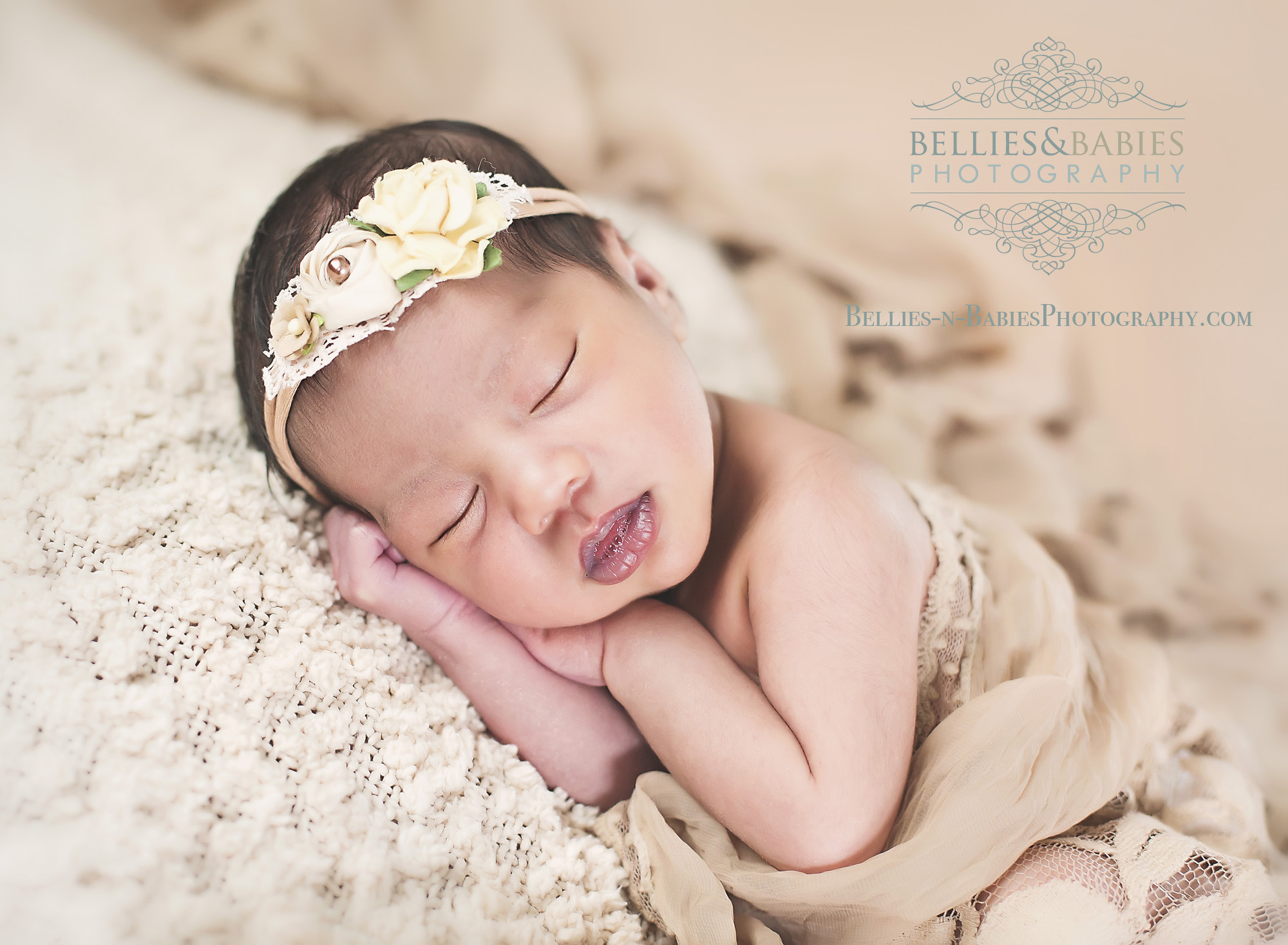 Sometimes you get lucky as a newborn photographer and a mom calls to have her new baby twins photographed. Yes please! Twins are definitely twice the work but also twice the fun. These little dreamboats did not disappoint.
These precious twin girls were very much planned, anticipated and brought forth through tremendous labor. The trials that led these parents to this moment resulted in so much joy, hope and love. You could feel the emotion at this session and I hope it comes through in the photos.
There are some families that I will always remember, sessions that stick with me, stories that I'm now a part of. I love this job partly because I get to meet such incredible people and get to document their personal joys and successes.
If you would like to book a newborn session with Bellies & Babies Photography please click here https://bellies-n-babiesphotography.com/contact-me
Welcome to the world little ones.