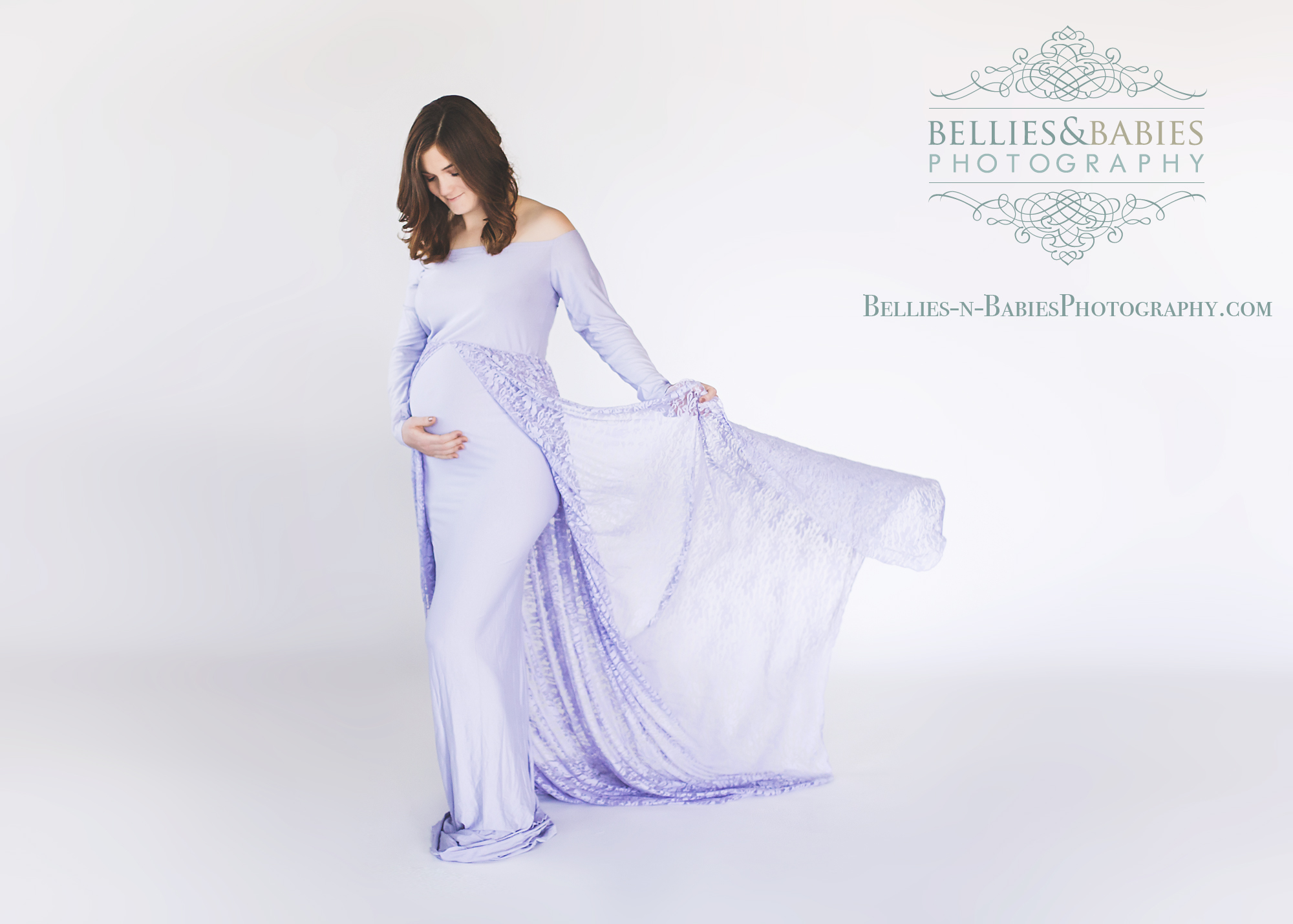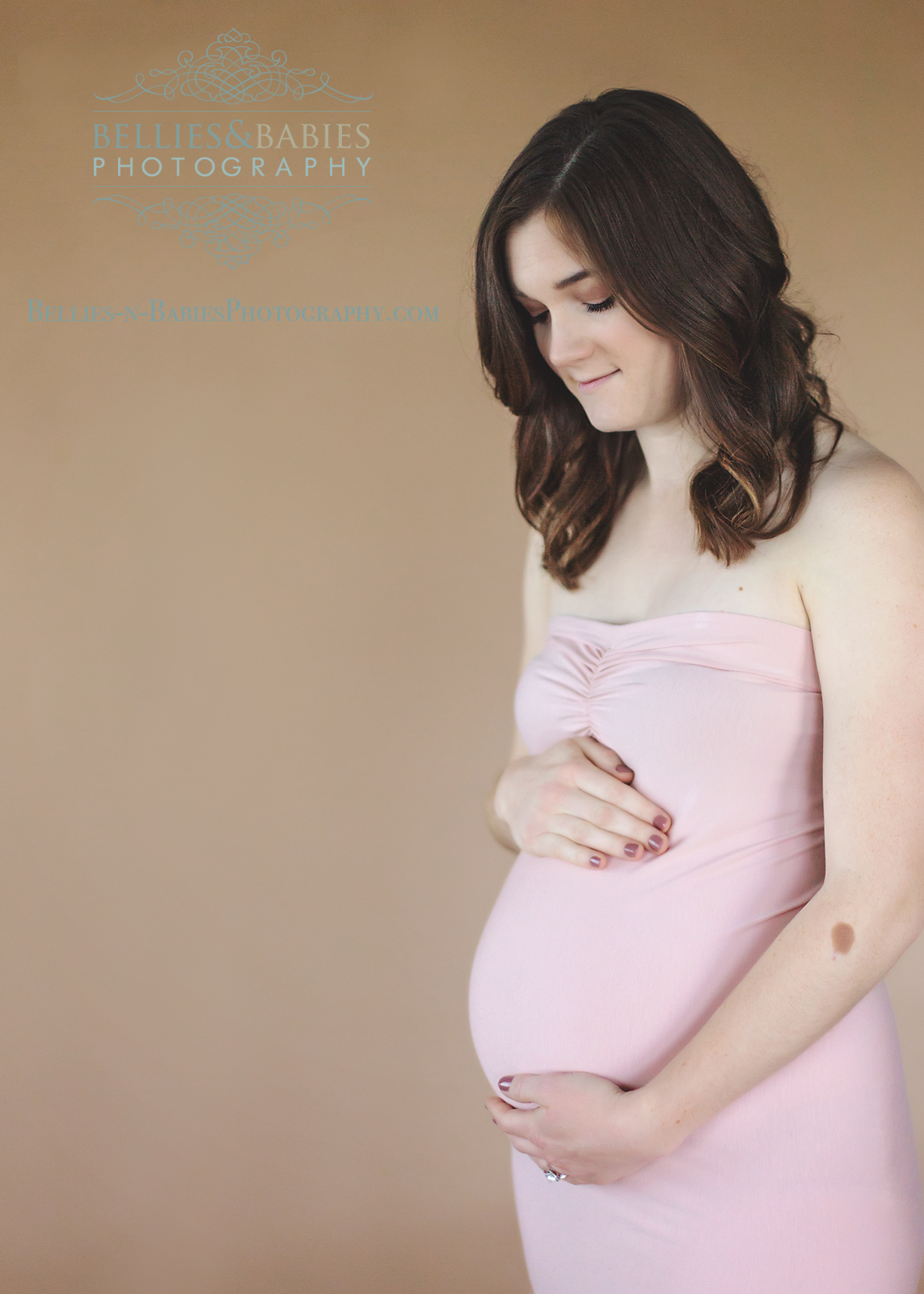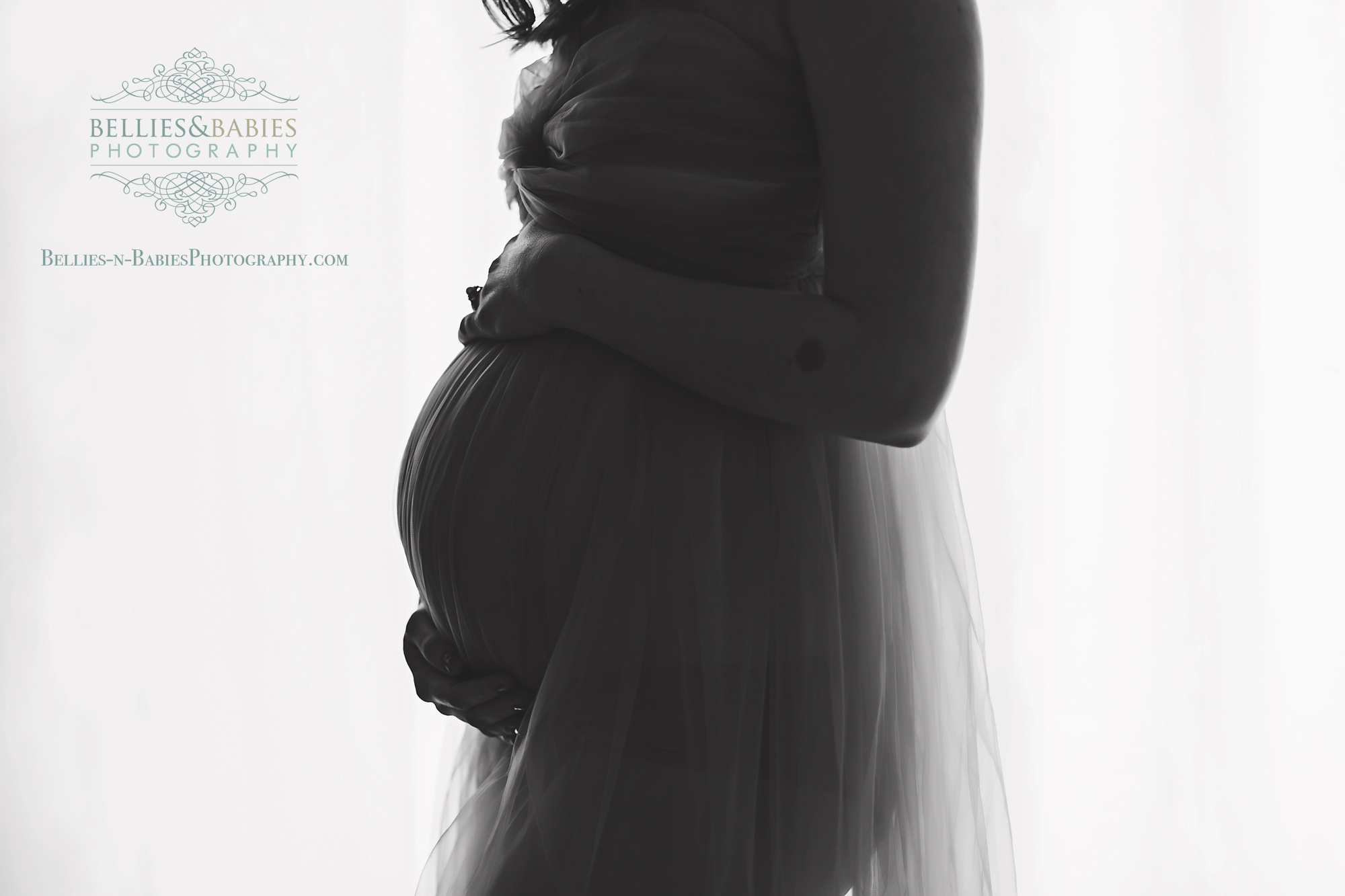 Some mamas have big, round pregnant bellies…some mamas have tiny, envy-of-every-other-woman pregnant bellies…some mamas are short so baby doesn't have a lot of room…some mamas are tall so baby can really stretch out. Pregnancy looks different on every mama. Even if you've been pregnant before it may look different on you this time around. The point is Bellies & Babies Photography has a gown that will look great no matter what pregnancy looks like on you. So bring me your bellies!
Advantages to hiring Bellies & Babies Photography:
For some time I've been wanting to make a catalog of the gown collection that I have available for my clients. At present I have about 50 gowns but I add to my closet regularly. There are many different styles, colors and sizes so you will definitely find something you like. And it allows me to offer a consistent look to my clients so you know what you're portraits will look like before you even book with me. You don't have to worry about what to wear for your session…I've got you covered.
I encourage my maternity clients to stop by the studio a few days before their session to try on gowns and choose their wardrobe for their session. It helps them feel more relaxed on the morning of their photo session because they already know what lipstick to wear or jewelry to bring to match the dresses they picked out. Most mamas say they love "shopping" my closet and playing "dress up".
Model Call
You can see just some of the gowns on this post. I'm just starting to photograph each gown so I can compile a catalog. I'll be doing a few more model calls for pregnant mamas who can help me show off my collection. If you or someone you know is interested in modeling please contact me here Alaina@Bellies-n-BabiesPhotography.com
Please include a full body photo of yourself and details about how far along in your pregnancy you are.
Thanks to https://www.mii-estilo.com/ and http://shopanabrandt.com/ for all the incredible gowns.